As Ford Authority has covered extensively over the past year or so, the Ford F-150 – which remains America's most popular pickup – is also a desirable entity among thieves, leading to a number of high profile thefts involving that particular model. Many of these thefts have occurred from Ford-owned storage lots, with numerous pickups being taken directly from those locations – even the brand new Ford F-150 Raptor R, which was separated from its V8 powerplant and wheels. This trend has also struck third-party companies like Roush Enterprises, while some police believe the thefts are inside jobs. Regardless, people keep stealing Ford F-150 pickups, though the latest incident might just take the cake, according to the Detroit Free Press.
It's unclear just how big this scope truly is, but we can trace its origin back to when $1 million dollars worth of Blue Oval pickups were stolen from the metro Detroit area last year, though currently, police are aware of 14 incidents where Ford F-150 pickups were stolen from storage lots, driven to Phoenix, Arizona, and then sold to unsuspecting buyers.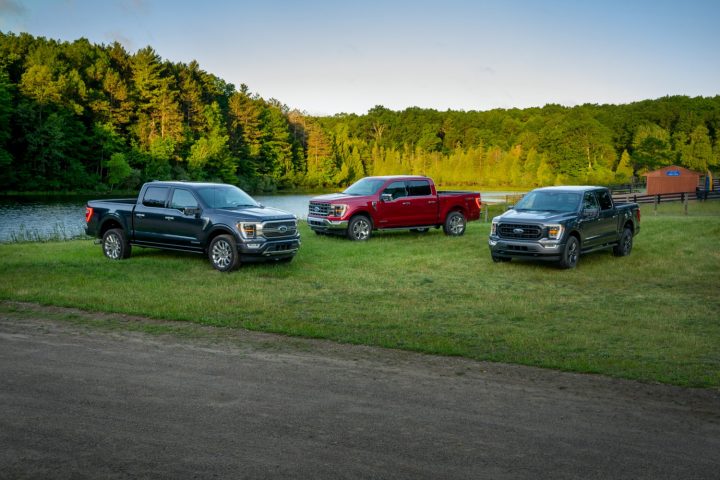 Interestingly, thieves then used stolen blank vehicle titles to sell those trucks with a clean title and evade detection from law enforcement, though police also note that in some cases, Ford and its partners failed to report the vehicles as stolen for weeks, months, and in some cases, not at all, which further complicates the issue.
In some cases, these trucks have changed hands multiple times since they were sold with these fraudulent titles, but thus far, police have recovered 14 pickups following dealer and auction house raids. The problem is, this leaves people like unsuspecting buyers, title companies, small dealers, and other entities out in the cold, as those vehicles have since been impounded by police.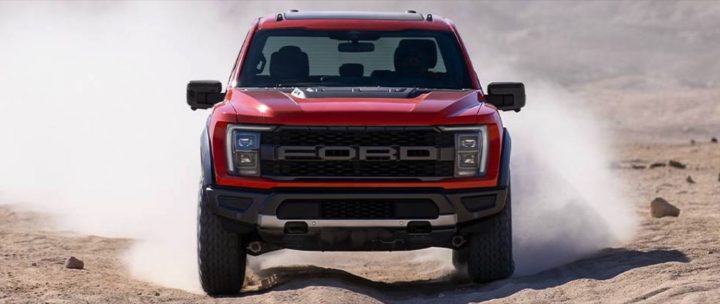 "Product theft is a sad reality for all manufacturers, including every carmaker, and retailers," Ford spokesman Ian Thibodeau told the Free Press. "When we become aware of robberies, we promptly report the losses to law enforcement agencies. … In fact, along with unsuspecting people who purchase these vehicles, Ford and other companies are victims here. We can't respond to your specific questions as several law enforcement agencies are investigating these thefts. Ford is fully cooperating with all authorities involved."
We'll have more on this rise in F-150 thefts soon, so be sure and subscribe to Ford Authority for the latest Ford F-Series news, Ford F-150 news, and ongoing Ford news coverage.