The Ford F-150 has long been not only one of the most popular vehicles in America and the entire world – but also a top seller in the state of Texas, with its wide open parcels of land and countless ranches – one of which the King Ranch is named after. The Ford Expedition – which is based on the F-150 and shares many components with the pickup – has also been available with the special Texas Edition Package. Thus, it should come as no surprise that the Ford F-150 was the best-selling vehicle in one large Texas city – Houston – in 2022, according to the Houston Chronicle.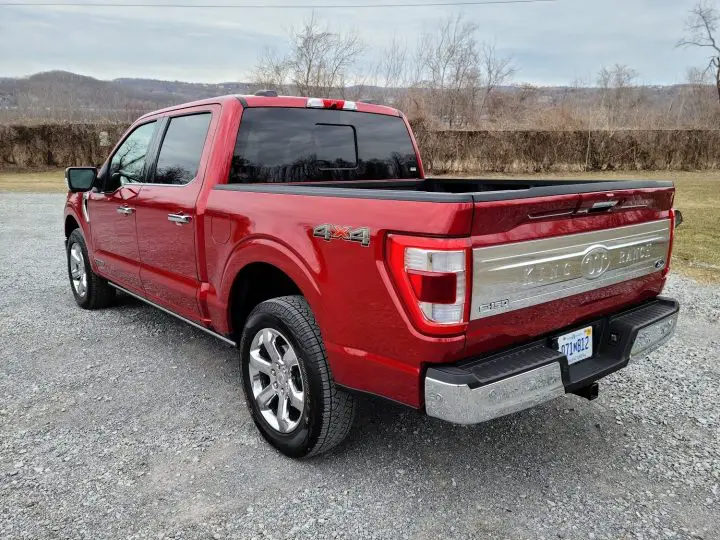 Houston residents purchased a grand total of 11,990 Ford F-150 pickups in 2022, which was enough to secure 3.9 percent of the total market. From there, the gap was quite expansive, with the second best-selling vehicle – the Chevy Silverado – moving 9,233 units to land in second place with a 3.0 percent market share. Unsurprisingly, the Ram 1500 came in third with 8,665 sales, which accounted for 2.8 percent of all vehicles sold in Houston in 2022.
All three of those light-duty pickups wound up in the same exact place as last year – and four years in a row to date – but there were some shakeups in the rest of the top 25. The Toyota Camry swapped places with the Toyota RAV4 for fourth place, followed by the Toyota Corolla, Toyota Highlander, Nissan Rogue, Lexus RX, and the Toyota Tundra, which rocketed up from the 21st spot all the way to 10th. However, the big news here is that nothing – not even a global emergency – has impacted Houstonians' love of the F-150.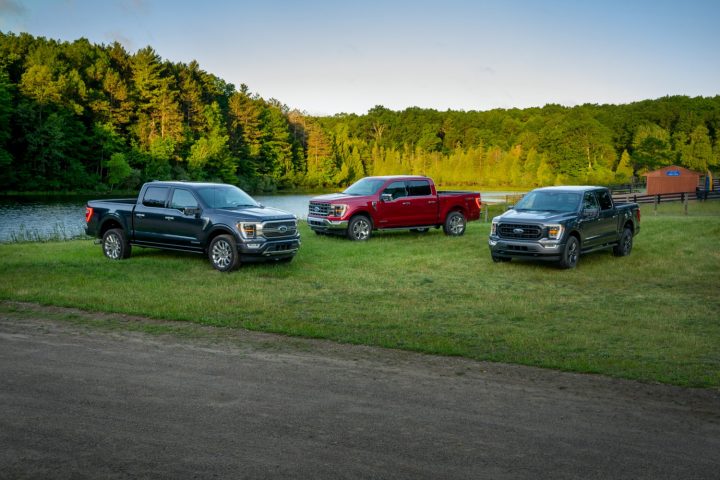 "Driving the F-150's hot cake status over generations have been legacy buyers, said Rodney Crow, general manager at Sterling McCall Ford in Houston," the Houston Chronicle wrote. "While people whose parents and grandparents owned Ford trucks are frequently drawn to the brand, ultimately, it's the truck's versatility that makes it a contender for most buyers. According to Crow, higher interest rates and inflation have not had a major impact on McCall's ability to sell these trucks, even with higher MSRPs. Sales and inventories have been on the rebound recently, he said."
We'll have more on the F-150 soon, so be sure and subscribe to Ford Authority for the latest Ford F-150 news and comprehensive Ford news coverage.