The Blue Oval is currently reducing the amount of workers it employs in order to cut costs as it ramps up spending on electric vehicle research and development. Since 2022, that has resulted in a major round layoffs in the United States, followed by a similar effort for its European and Australian operations. Now, per a new report from the Wall Street Journal, the company is planning to layoff more employees.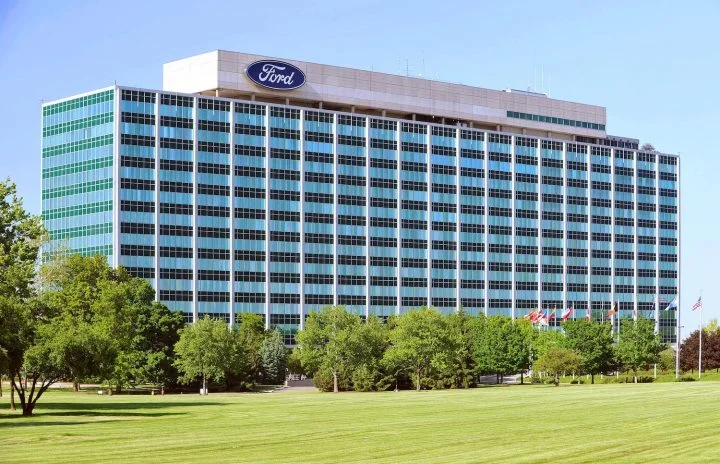 This latest round of Ford layoffs is expected to impact U.S. workers and may be revealed as early as next week, although the number of workers expected to lose their jobs is unknown at this time. Workers from Ford Blue (its gasoline and hybrid vehicle division) and Ford Model e (its electric vehicle division), along with those working on software are likely part of this latest round of layoffs. "As we have said, part of the ongoing management of our business includes aligning our global staffing to meet future business plans, as well as staying cost competitive as our industry evolves," a Ford spokesperson told the Wall Street Journal.
Ford executives haven't exactly been subtle about their desire to cut costs, as they feel the company isn't competitive with its rivals in certain areas. As Ford Authority previously reported, Ford CEO Jim Farley has said the company has too many engineers and that overall, the company is less efficient now than it had been in the past. Ford CFO John Lawler has said on two separate occasions that the automaker has an $8 billion cost gap between itself and its rivals.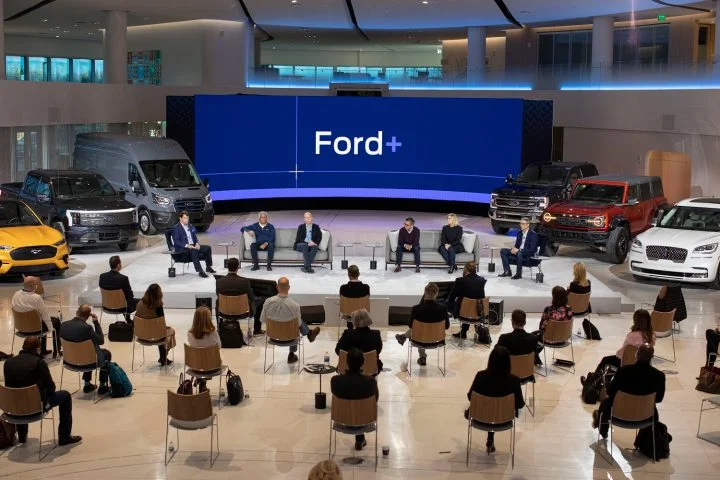 The layoffs and overall cost cutting are key components of the Ford+ plan, which also involves a renewed effort to tackle the quality issues that have been plaguing the company for some time. Additionally, other regions may be impacted by future efforts to cut costs too, including China, which has thus far avoided the cuts seen in Europe and the United States.
We'll be following this issue closely, so subscribe to Ford Authority for more Ford news updates.