It's no secret that Ford is betting big on electric vehicles, as the company is investing $50 billion in that particular area in an effort to produce two million units annually across the globe by 2026. FoMoCo is also in the process of transitioning its entire European passenger vehicle lineup to EVs by 2030 or sooner, but that doesn't mean that it plans to stop selling ICE and hybrid vehicles any time soon – rather, Kumar Galhotra, president of Ford Blue expects sales of those types of vehicles to remain strong well into the next decade.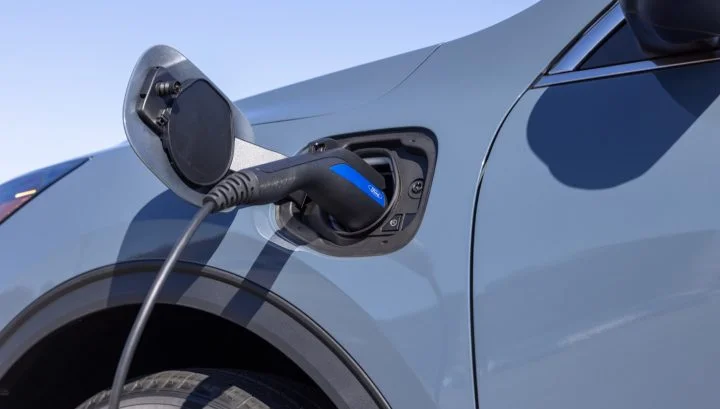 "Truck customers travel long distances, they tow very often," Galhotra said while speaking at the automaker's 2023 Capital Markets Day presentation. "They will buy our ICE and hybrid full-size trucks until EV range with towing improves and a broader charging network emerges. Mustang customers look for that unique gas powered experience both on the road and on the track. Outside of North America, Ranger is our hero. Over 70 percent of Rangers are sold in markets where the local infrastructure does not support significant EV adoption in the near term."
"Trucks, off-road, and performance segments have a long runway, but ICE volumes will clearly decline as EV adoption increases and we embrace that reality. We think this will begin for us post 2025, but the pace of EV adoption will vary by segment and geography. Europe and China are transitioning faster than the U.S., our biggest market. We expect strong U.S. ICE and hybrid sales well into the next decade"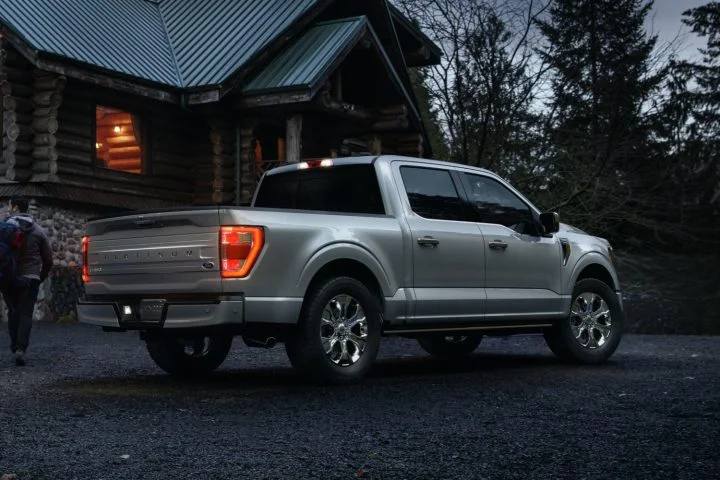 These comments go hand-in-hand with what The Blue Oval has been saying for some time now, with CEO Jim Farley previously stating that he knows EVs aren't for everyone – particularly those that haul heavy loads and drive long distances on a regular basis. Farley also said that Ford will continue to make and sell hybrids for the foreseeable future, while Ford Pro CEO Ted Cannis knows that now is not the time to push fleet buyers toward electrification. Rather, the automaker expects that its Ford Blue ICE division will continue to grow and generate big profits, right along with specialty models of those same vehicles.
We'll have more on Ford's EV push soon, so be sure and subscribe to Ford Authority for 24/7 Ford news coverage.