The Ford Kentucky Truck plant has undergone some major changes over the past few years, most recently starting production of the all-new 2023 Ford Super Duty following a $700 million dollar investment and implementing new quality checks at the same time. However, like any public space, the Ford Kentucky Truck plant isn't immune to violent acts, and given the recent rise in shootings around the U.S., it seems as if emergency responders in the area want to be prepared in the event that such a thing happens. Thus, the Ford Kentucky Truck plant is hosting two active shooter drills today, according to the Courier-Journal.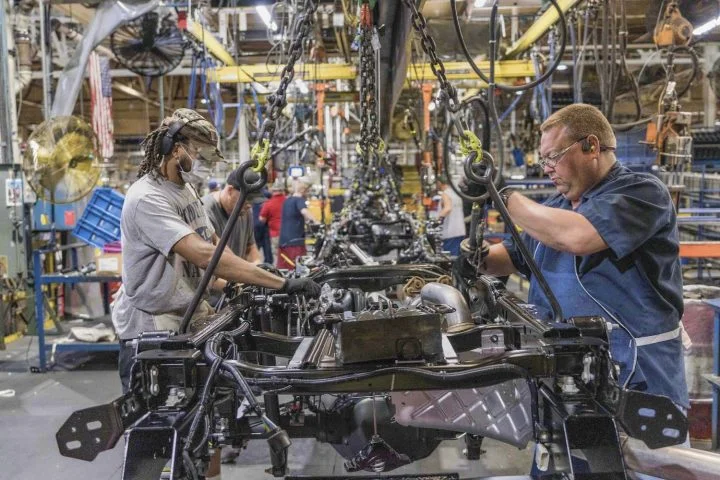 The safety exercise is being conducted by the Anchorage Middletown Fire and EMS department with the intentions of helping emergency responders prepare for possible active shooter situations. The exercise is designed to be as realistic as possible, even including an unspecified number of "victims" that will be transported to the hospital, and the department will be joined by other local, state, and federal agencies.
"The responding crews will have no other information, other than what is dispatched to them at the time of the call," the Anchorage Middletown department said in a release. Jordan Yuodis, the public information officer for Anchorage Middletown Fire and EMS, noted that the purpose of this exercise is related to "preparedness on our end."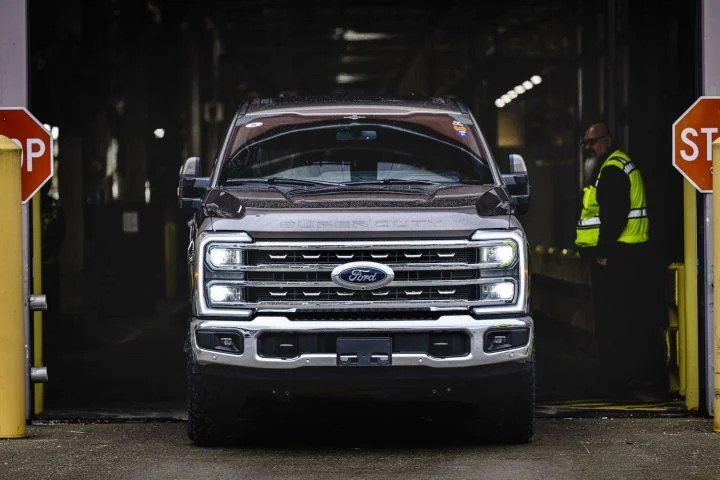 Anchorage Middletown Fire and EMS hosted a total of two of these drills today – one at 9am, and the other at 1pm. However, it was quick to inform the public that this is, in fact, a drill, and not an actual emergency in an effort to avoid panic and confusion. "We ask that the public be informed that this is only an exercise and not to be alarmed by any heavy first responder presence in the area," the agency said. "This is an exercise, NOT an actual emergency."
We'll have more on Ford's plants from around the world soon, so be sure and subscribe to Ford Authority for comprehensive Ford news coverage.
UPDATE: This story has been updated to reflect the fact that local emergency response and law enforcement is conducting the drills on their own, without involvement by Ford.