The Ford Maverick has been an undeniable hit in the compact pickup-hungry U.S., and it's also on sale in Brazil, where deliveries originally began last year. However, the Maverick will soon be joined in that South American country by the Ram Rampage, which Ford Authority spotted testing just last month. Earlier this week, the Ram Rampage was partially revealed, and Ford Authority spotted a U.S.-market Rampage prototype out and about, providing us with a good look at the new model's interior just yesterday. However, thus far, it's been unclear if the Ram Rampage will also be sold in the U.S., though a new report from The Drive indicates that it will indeed launch in that country as a direct Maverick rival, after all. Ford Authority was able to independently confirm the Rampage's eventual U.S. debut as well.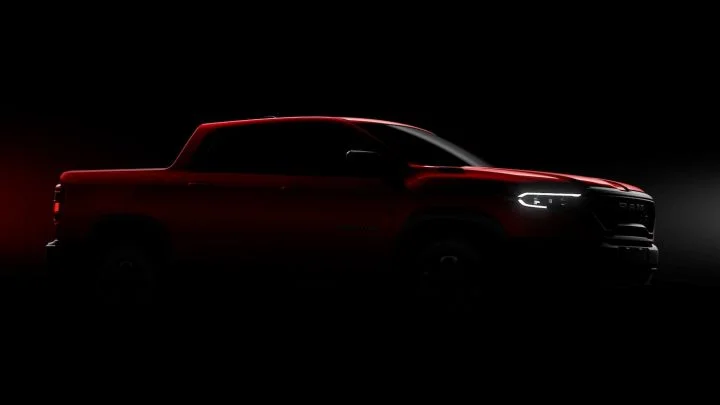 This report cites "a well-sourced informant with inside knowledge of Stellantis plans," noting that the Ram Rampage is set to launch in the U.S. at some point in the future, following an official debut later this year. Given the fact that the Rampage looks a lot like a shrunken Ram 1500 – coupled with the burgeoning U.S. compact pickup market, which includes both the Maverick and the Hyundai Santa Cruz, such a move would certainly make a lot of sense. Currently, the Maverick outsells the Santa Cruz by more than two-to-one, but both pickups have been hot entities in America since their respective launches. Previously, Stellantis planned on bringing a mid-size pickup back to its lineup as well, but it ultimately nixed those plans in early 2021, as Ford Authority previously reported.
While Ram has expressed a desire to bring a small truck to the U.S. for some time now, there are many obstacles to overcome first. For starters, Ram is expected to build the Rampage in Brazil, meaning that it would be subjected to the chicken tax if it is imported into the U.S. from that country. However, it could get around that by building the pickup in Mexico at the Toluca Assembly plant, which currently produces the Jeep Compass, with which the Rampage shares a platform.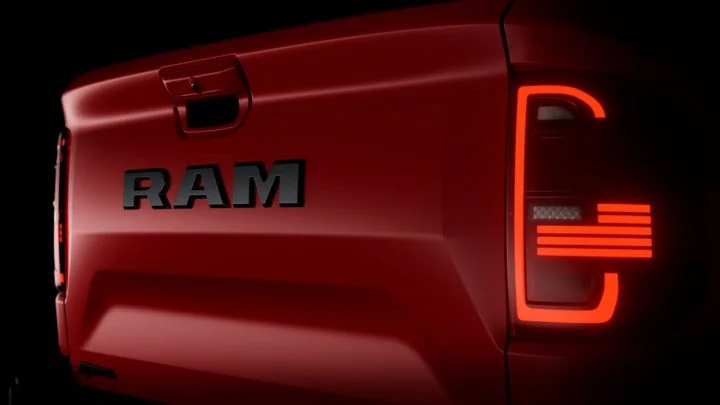 The Rampage will reportedly ride on the same "Small Wide" 4×4 architecture that underpins not only the Compass, but also the Jeep Commander and Fiat Toro. Wider and longer than the Toro, the Rampage will reportedly utilize an updated, turbocharged version of the 2.0L Tigershark I-4 and the turbocharged 2.2L Multijet II I-4, both of which will be mated to the ZF nine-speed automatic transmission.
We'll have more on everything Ford's competition is up to soon, so be sure and subscribe to Ford Authority for comprehensive Ford news coverage.