Over the past few years, Ford has opted to push the proverbial envelope in terms of what's possible with all-electric vehicles via a number of what it calls "EV demonstrators," or one-off projects that feature enormous amounts of power and on-track performance. That list started with the Ford Mustang Mach-E 1400 and has since grown to include the new SuperVan and Ford Mustang Super Cobra Jet 1800, which will soon be joined by a special, ultra-powerful Ford F-150 Lightning variant. However, while some automakers are using motorsports to further their EV efforts, Ford Performance has thus far opted not to, and that won't change anytime soon, according to Motorsport.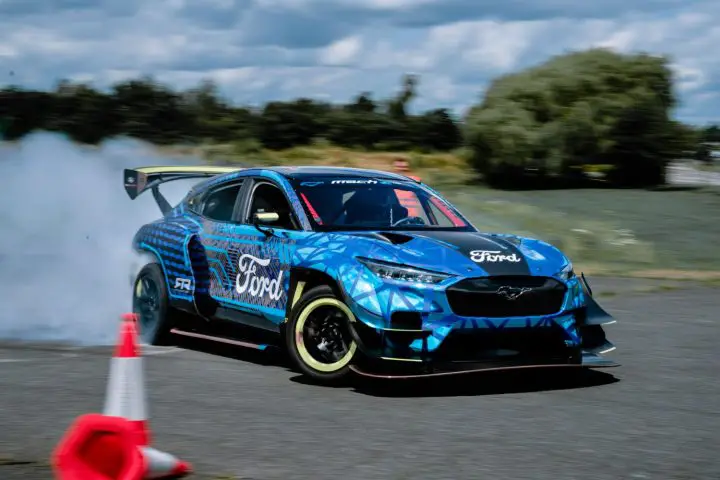 "Where we don't have the opportunity to race in what we think is a good or relevant full electric series, we take advantage of those demonstrators," said Mark Rushbrook, Global Director, Ford Performance. "[There are] no rules. They are rolling innovation labs that allow us to learn about high-performance, full-electric vehicles, and take that learning back to our road car programs and also to take that electrified learning over to Formula 1."
These comments are interesting because other automakers have utilized Formula E – an all-electric alternative to Formula 1 racing – as a way to further the development of their road-going models. However, Rushbrook shot down the notion that FoMoCo may follow suit, even after it announced plans to team with Red Bull for a return to F1.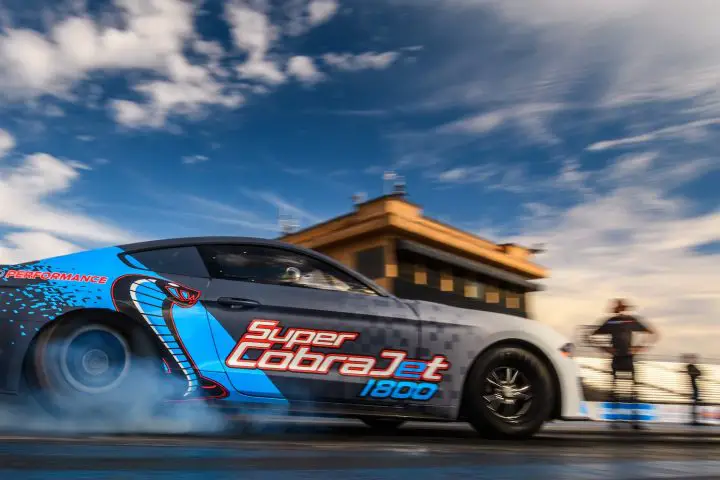 "Obviously if we wanted to be in Formula E, we would be in Formula E," he said. "When we look at the different reasons why we're in motorsports, we feel that for full-electrification, there's a better return in terms of what we're getting from those full-electric demonstrators than what's available from Formula E. That's not a direct knock on Formula E, they put on a lot of great racing. There has actually been some very entertaining racing this year."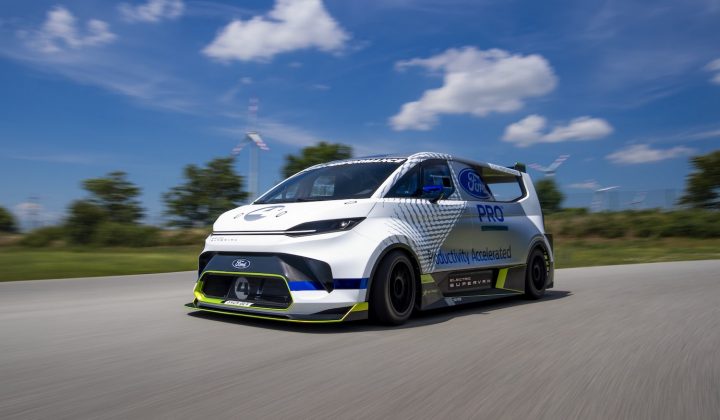 "But what we see, for the spend we can put into these demonstrators, with no rules to limit what we can or cannot do, we can learn exactly what we want, in the way that we want, and put on a very compelling story in the way that we want to. My comment wasn't meant to knock any of the full electric series, it's just, we didn't think they are right for us for what we want to learn and the story we want to tell."
We'll have more on Ford Performance soon, so be sure and subscribe to Ford Authority for 24/7 Ford news coverage.