Ford has been incorporating lightweight components into vehicles for a very long time, a practice that has only become more common in recent years. In fact, The Blue Oval plans to offer even more carbon fiber wheels for a variety of vehicles after doing so with the 2016 Ford Mustang Shelby GT350R, Shelby GT500, and Ford GT. Now, Ford Performance has announced that it will also soon begin sourcing titanium components from a company called IperionX Limited.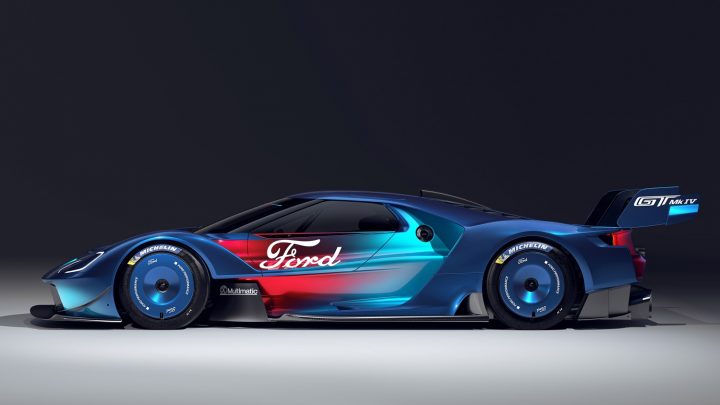 Ford Performance and IperionX signed a Scope of Work (SoW) agreement that will see the latter company supply titanium metal components to the former in the near future. These aren't just any old regular titanium parts, however, but rather, 100 percent recycled, low-carbon titanium metal that's been designed, tested, and manufactured as part of a collaboration between the two companies, too.
Ford has been quality and strength testing IperionX's low-carbon, circular titanium metal for some time now, and those same components are now set to undergo a finishing study to assess a range of potential surface finish of parts. The insights gained from this SoW will guide the final design, as well as the unit costs for a range of titanium components for Ford Performance production vehicles. Titanium has long been lauded for automotive use thanks to its superior strength-to-weight ratios, high levels of corrosion resistance, and excellent durability.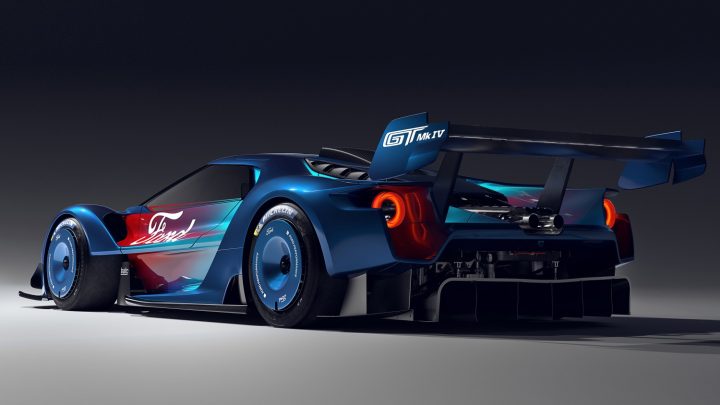 "Ford has a commitment to achieve carbon neutrality by 2050. We are proud to partner with Ford to accelerate the deployment of a sustainable, circular titanium supply chain for the global automotive market," said Anastasios Arima, IperionX CEO. "Our low-carbon titanium metal is uniquely made with 100 percent recycled titanium and can significantly improve automotive supply chains by using high-strength titanium components with nearly half the weight of steel."
We'll have more on this partnership soon, so be sure and subscribe to Ford Authority for comprehensive Ford news coverage.