Long before the debut of the all-new next-generation Ford Ranger, rumors regarding plug-in hybrid and all-electric variants were already swirling, with some even suggesting that the PHEV version could enter production before 2025, and that the high-performance Ranger Raptor could also eventually get an electrified powertrain option. The North American debut of the new mid-size pickup came and went with no conformation on this front, however, though now, Drive is reporting that the Ford Ranger PHEV is not only coming, but it's set to launch next year, too.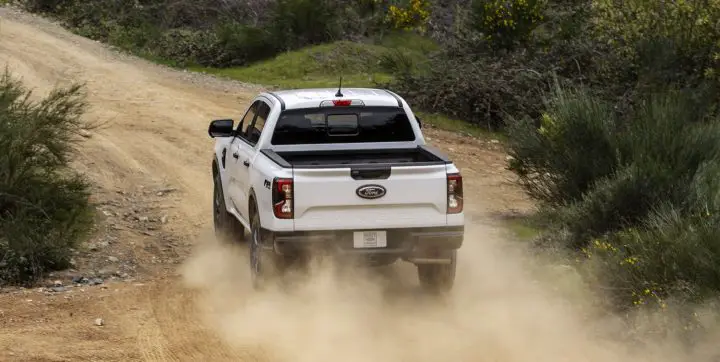 The report claims that the Ford Ranger PHEV is scheduled to launch at some point in 2024 as part of that same model year's updates, meaning that we won't have to wait much longer to see the electrified pickup. Ford Australia didn't confirm this report, but previously stated that the new Ranger was built specifically with electrification in mind, meaning that the automaker clearly planned on offering some sort of hybrid, PHEV, or EV in its life cycle.
As for what that powertrain might look like, this report notes that the Ranger PHEV will utilize the existing Ford 2.3L I-4 EcoBoost base engine, paired with one or more electric motors. This would represent a first in terms of that particular combination, as FoMoCo doesn't currently sell any PHEV with the 2.3L EcoBoost, though as one might imagine, specifics such as output, electric-only driving range, and other pertinent info is currently unknown.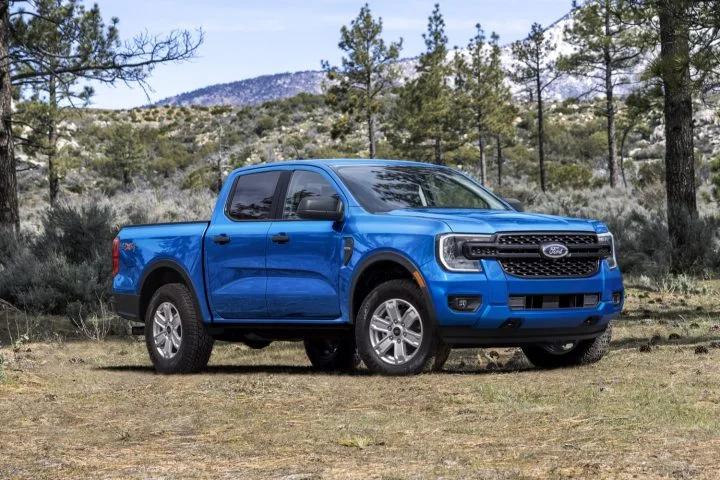 Drive believes that the Ford Ranger PHEV will be built in South Africa – at least for the Australian model – though it will also reportedly be sold in America, where it could spawn a plug-in version of the Ranger's platform mate, the Ford Bronco. It's also possible that Ford may offer a PHEV Everest variant, though details on that potential model are also a bit murky at the moment.
We'll have more on the Ford Ranger PHEV soon, so be sure to subscribe to Ford Authority for the latest Ford Ranger news and continuous Ford news coverage.