Executives at Ford have repeatedly stressed that improving quality is important for the company going forward, and have said that the results of this renewed push would soon make itself known. As Ford Authority previously reported, the person in charge of quality said that issues should begin to subside in 2023. Additionally, Ford CEO Jim Farley stated that the first progress metric will be from initial quality. Unfortunately, that particular metric is still showing that the automaker has issues with vehicles that have already reached customers, as Ford Motor Company fared much worse in the J.D. Power 2023 U.S. Initial Quality Study when compared to last year's results.
The J.D. Power 2023 U.S. Initial Quality Study surveyed 93,380 purchasers and lessees of 2023 model year vehicles early in their ownership period. The study, conducted from February through May 2023, revealed that owners are experiencing more problems with their vehicles than last year, with the publication reporting that the results are the worst in the study's 37 year history. Overall, problems per 100 vehicles increased from 180 in 2022 to 192 for the most recent study. Owners reported more problems with vehicle controls and with infotainment.
Unfortunately, Ford branded vehicles contributed to its below average ranking, coming in at 201 problems per 100 vehicles, or a whopping 34 additional problems on average than 2022. By contrast, key rivals like Dodge (140), Chevy (166), and Kia (170), beat out Ford, while other rivals like Mazda (203), Volkswagen (249), and Chrysler (250) fared worse than The Blue Oval.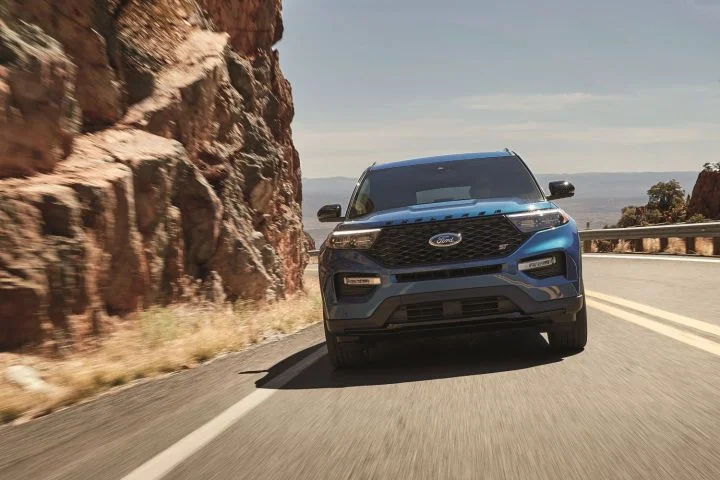 This latest study seems to match up with what other publications have been saying. Consumer Reports says the Ford Explorer and Ford F-150 should be avoided, which lines up with what the organization reported for its annual reliability survey, where the brand dropped four spots from 2022. Currently, Ford has two overall quality improvement targets for 2025. It expects its body-on-frame pickup and utility vehicles to have best-in-class quality by 2025 and all other vehicles to land in the top quartile by the same date.
We'll have more on Ford's efforts to improve quality soon, so subscribe to Ford Authority for the latest Ford news updates.