As Ford Authority reported last month, Ford recently signed a deal with Tesla that will grant current and future Blue Oval EV owners access to the latter's Supercharger network. This is already possible via a "Magic Dock" adapter present on select Supercharger station chargers, but now, Tesla will develop an adapter using the Combined Charging System (CCS) standard to interface with its V3 Superchargers, while all existing Ford EV owners will receive NACS (North American Charging Standard) adapters, too. This move effectively expands Ford EV charging coverage by a significant margin in a quick manner, and as such, has attracted quite a bit of praise, though also some criticism from CCS supporters. However, Ford is no longer alone in this regard, as its cross-town rival GM just reached a very similar deal with Tesla, the automaker has announced.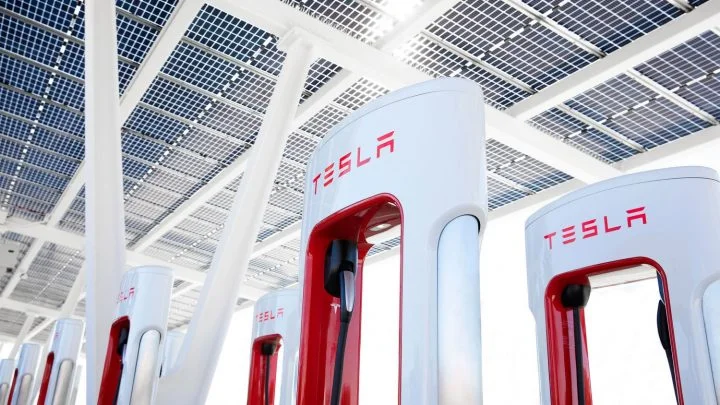 Just like Ford, GM will partner with Tesla and provide the owners of its EVs access to the North American Supercharger network – which currently features more than 12,000 chargers at the moment – starting next year. As is the case with Ford owners, GM EV owners will need to use the provided NACS adaptor to do so, though in early 2025, GM will begin incorporating NACS ports into its vehicles from the factory, though the automaker will provide buyers of those vehicles with an adaptor so they can still use CCS charging stations as well.
GM EV owners will have easy access to the Supercharger network as it will be neatly integrated into its vehicles' mobile apps and infotainment systems, giving them the ability to easily locate chargers and pay for charging seamlessly.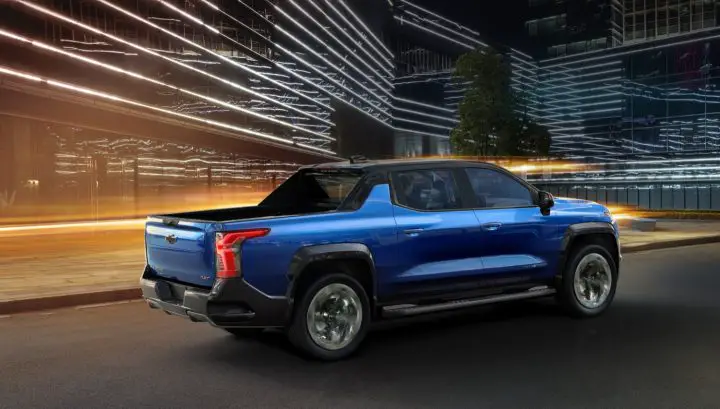 "Our vision of the all-electric future means producing millions of world-class EVs across categories and price points, while creating an ecosystem that will accelerate mass EV adoption," said GM CEO Mary Barra. "This collaboration is a key part of our strategy and an important next step in quickly expanding access to fast chargers for our customers. Not only will it help make the transition to electric vehicles more seamless for our customers, but it could help move the industry toward a single North American charging standard."
We'll have more on these charging partnerships soon, so be sure and subscribe to Ford Authority for continuous Ford news coverage.