The Blue Oval recently reached an agreement with Tesla that will grant current and future Ford EV owners access to the existing Supercharger network via an adapter using the Combined Charging System (CCS) standard, while all existing Ford EV owners will receive NACS (North American Charging Standard) adapters, too. This move will greatly expand Ford EV charging coverage in rapid fashion, and as such, has attracted quite a bit of praise, though also some criticism from CCS supporters. However, General Motors followed suit and signed a similar deal with Tesla, and both EVgo and FLO recently announced that each will add NACS plugs to their chargers, too. Now, it seems as if the other "Detroit big three" automaker will follow suit, as Stellantis is reportedly looking into the NACS standard as well, according to Reuters.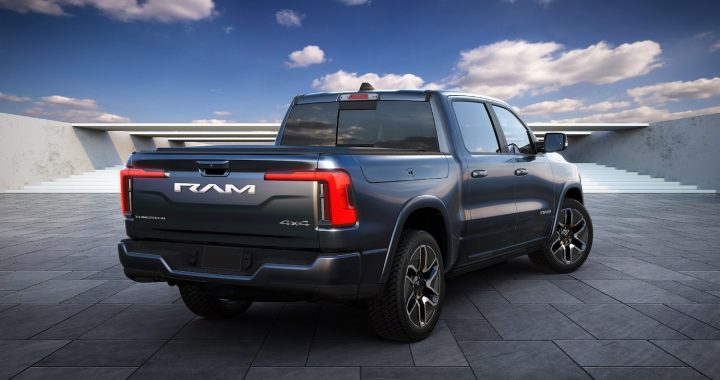 "At this time, we continue to evaluate the NACS standard and look forward to discussing more in the future," Stellantis said in a statement. "Our focus is to provide the customer the best charging experience possible. Our Free2Move Charge brand will offer seamless, simple solutions whether at home or on-the-go through partnerships with charging providers."
Currently, Stellantis doesn't have an all-electric vehicle on sale, though it revealed the Ram 1500 REV back in April. Regardless, in an industry that currently lacks a universal charging standard, it comes as no surprise that automakers are taking a long look at NACS in the wake of Ford's deal with Tesla. All of the aforementioned entities are interested in coming to an agreement in terms of which connector type is preferred, as it would make things not only easier for automakers and EV charging companies, but also consumers looking for a place to hook up their EV on the road.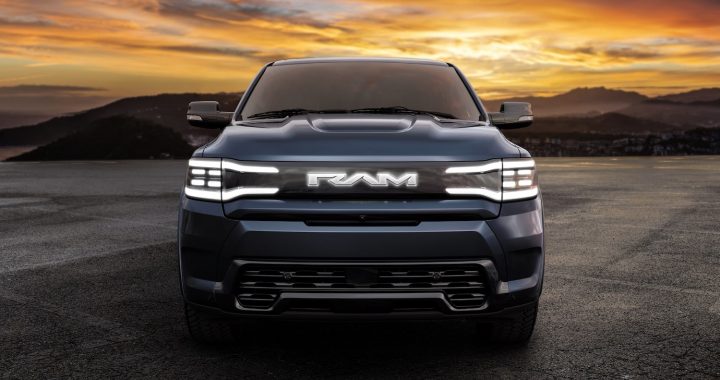 As Ford Authority previously reported, second-generation Ford EVs may come equipped with both CCS and NACS charging ports, which could help in that regard as well. The very first second-gen Blue Oval EVs are expected to launch in 2025, riding on their own dedicated platforms and presenting customers with a simplified, fully-updatable product offering plenty of digital experiences. Those changes are also expected to result in Ford turning the proverbial corner and raking in a profit from its Model e EV division, which is notable as the current-gen models are not.
We'll have more on the NACS standard soon, so be sure and subscribe to Ford Authority for continuous Ford news coverage.