Thus far, Ford has shown a willingness to explore all different types of battery technology, whether that be the lithium-iron phosphate (LFP) units it's using in the standard range Ford Mustang Mach-E lineup, manganese-rich batteries, or solid-state units, which it has filed patents for and invested considerable amounts of resources in recently. However, the automaker doesn't foresee stuffing massive batteries in its future EVs with an eye toward super-high range numbers, and is instead focusing on quicker recharging times and lower costs. That seemingly isn't the case with Toyota – which was previously quite skeptical of EVs in general – as the Japanese automaker is now focused on developing long range EV batteries, according to Automotive News.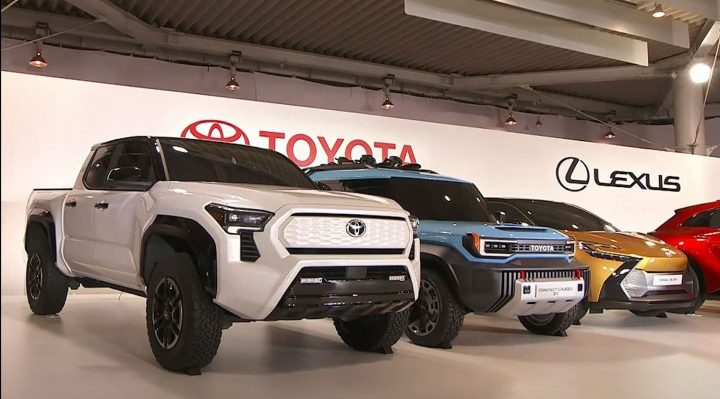 Like Ford, Toyota is a believer in solid-state batteries, which aren't expected to be viable for automotive use until 2030, but pack loads of potential. During a recent executive briefing at the automaker's Higashi-Fuji Technical Center, Toyota revealed that it plans to more than double the range of current EVs – up to 900 miles – and halve its required investment in EV tech in an attempt to leap ahead of the competition in this burgeoning market.
"We are determined to be the world leader in batteries," said Chief Technology Officer Hiroki Nakajima. "We will need various options for batteries, just like we have different variations of engines. It is important to make these batteries compatible with any kind of model."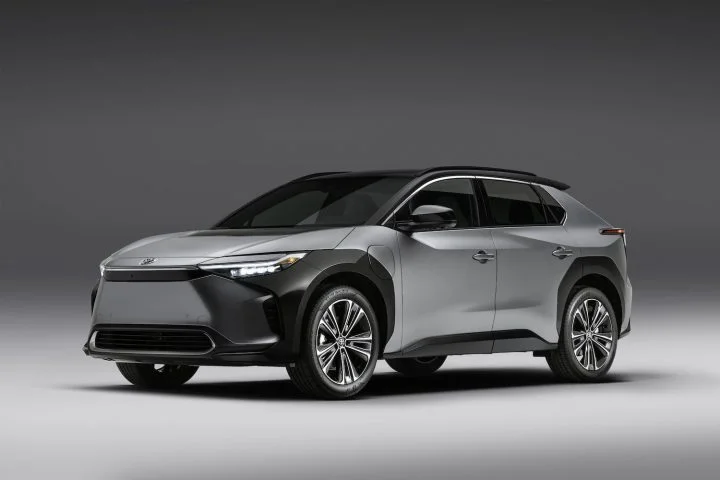 Toyota plans to develop a total of five different advanced EV batteries by 2030, with the first – a next-generation lithium-ion unit – debuting in 2026. That battery will reportedly double the range of the current bZ4X crossover, which means that it could deliver a driving range of 621 miles. Additionally, that battery is said to cost 20 percent less to produce than current batteries, and can reportedly charge from 10-80 percent in less than 20 minutes.
We'll have more on everything Ford's competition is up to soon, so be sure and subscribe to Ford Authority for 24/7 Ford news coverage.