With automakers making the shift toward electrification, it seems essentially inevitable that one day, in the not to distant future, all-electric sports cars may wind up replacing the ICE models we've come to know and love. This is potentially true of the Ford Mustang, as the brand-new S650-gen model will reportedly be the last gas-powered pony car, set to be replaced with an all-electric model by 2030. Dodge is already working on an EV muscle car as well, though it figures to be joined by several others in the coming years. Now, it seems as if Toyota plans on making its own EV sports car as well, according to a new report from Car and Driver.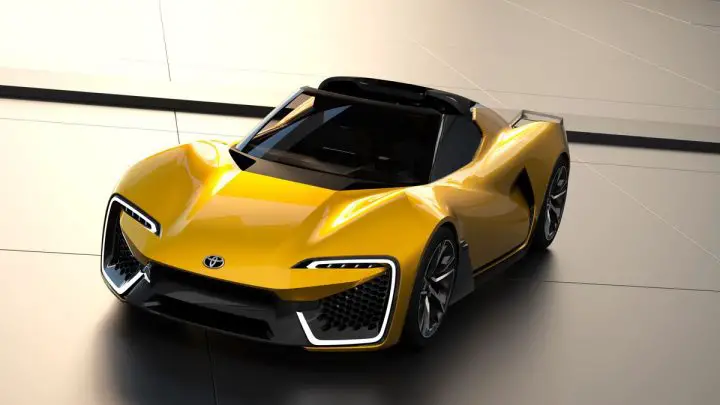 Toyota chairman Akio Toyoda recently revealed that the automaker has already created an electric sports car prototype developed by Gazoo Racing, revealing some interesting details about this new model in the process. "You hear the engine noise inside the car and you have a manual transmission with a clutch," he said. "You truly do not notice you are driving an electric car – the only thing missing is the smell of gasoline."
Toyota hasn't formally announced that it is working on an EV sports car, but it previously revealed a model called the "Sports EV" – pictured here – along with a host of other concepts. Additionally, Lexus is working on an all-electric LFA successor, and is also experimenting with ways to incorporate a manual transmission into electric vehicles – in one case, using a fake shifter and clutch to merely simulate this experience.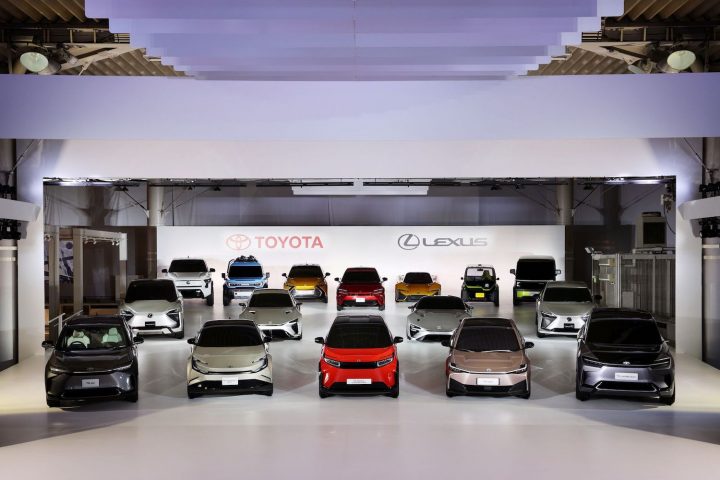 Otherwise, it's unclear what we can expect from this future Toyota EV sports car, though the automaker did just reveal that it's working on developing a series of long range EV batteries that will more than double the range of its current models by 2026, and provide up to 900 miles of range by 2030.
We'll have more on everything Ford's competition is up to soon, so be sure and subscribe to Ford Authority for 24/7 Ford news coverage.