As a large corporation, Ford is no stranger to lawsuits – whether it's filing them itself of facing them in court. Most recently, that includes a lawsuit the company filed against AirPro over allegations of trademark violations and improperly transferring Ford diagnostic software, as well as for breach of contract, violations of the Michigan Uniform Trade Practices Act, and unfair competition under Michigan common law. The two parties just reached a mutual dismissal agreement last month, but now, Ford has filed another lawsuit in the same state – this time against Blue Cross Blue Shield, according to Reuters.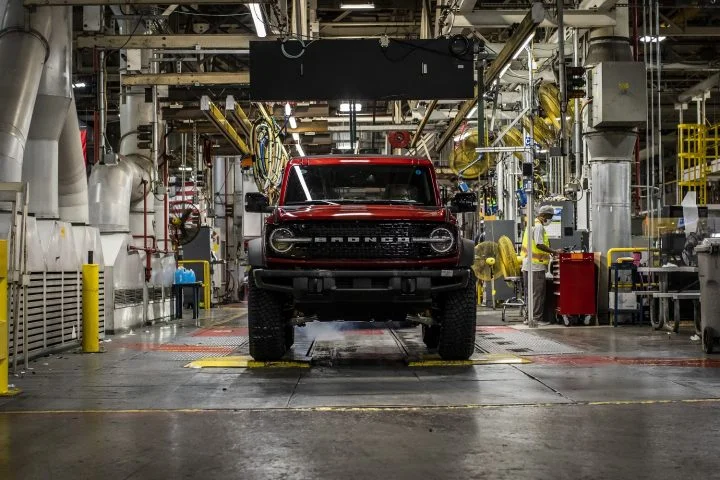 This new lawsuit – Ford Motor Co v. Blue Cross Blue Shield of Michigan Mutual Insurance Company and Blue Cross Blue Shield Association – was filed in the U.S. District Court for the Eastern District of Michigan, and it accuses BCBS of engaging in a price-fixing conspiracy that forced the automaker to pay higher costs for its employees' health insurance products. Ford claims that the insurance company divided up different parts of the U.S. in an effort to reduce competition and drive profits.
This lawsuit comes after a 2020 settlement that ordered BCBS to pay $2.7 billion to corporate and individual policy holders, which Ford opted out of as the company sought to pursue its own legal action. FoMoCo claims that it has spent over $500 million in insurance premiums since 2009 for "fully insured" products for employees in specific parts of the state. The automaker is seeking to end this anticompetitive conduct, as well as recoup that money.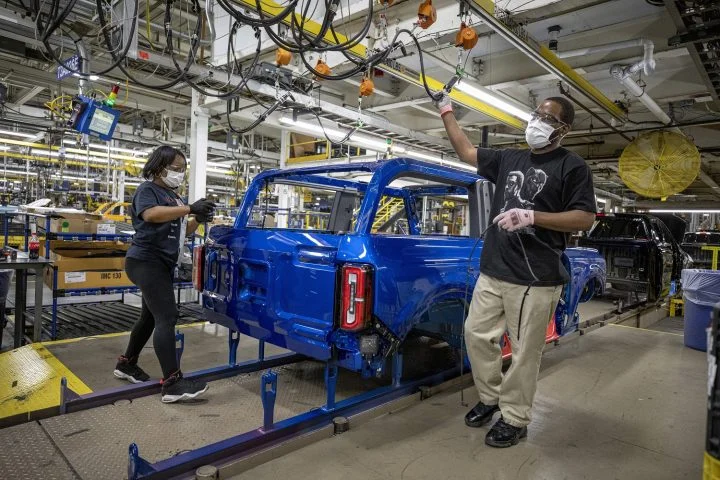 In the filing, The Blue Oval claims that BCBS' alleged scheme to squash its competition deprived it of "the opportunity to purchase health insurance products and services from a lower cost competitor and/or at a price set by the free market."
We'll have more Ford-related lawsuit news to share soon, so be sure and subscribe to Ford Authority for more Ford lawsuit news and 24/7 Ford news coverage.