Like any large company, Ford has faced its fair share of illicit behavior accusations from certain employees over the years, but the Chicago Assembly plant, in particular, has been plagued by allegations of sexual harassment dating back to 2017, which then-CEO Jim Hackett apologized for, though later led to a class action lawsuit against the automaker that was ultimately struck down by a federal judge. Now, a supervisor at the Chicago Assembly plant has been accused of committing heinous acts against another employee there, according to the New York Post.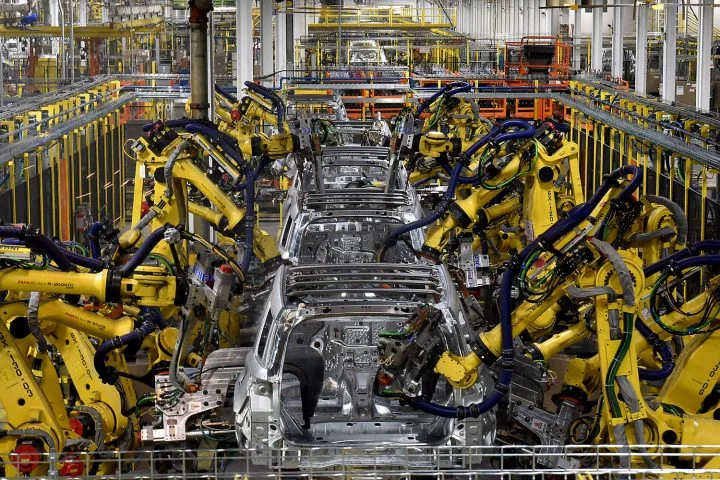 The employee – Paulette Hyneman – alleged that herself and at least five other employees at the Chicago plant were sexually harassed before she was fired for complaining about the way she was treated at work, and claims that other women at the plant were subjected to unwanted sexual advances and catcalling, as well as shown pornographic material and nude photos.
Hyneman started working at the Chicago Assembly plant back in 2012 and during her time there, was reportedly subjected not only to these kinds of illicit behavior, but also witnessed employees having sex in their vehicles in the parking lot and in the union hall, though the most damming allegation involves her supervisor at the time, who reportedly exposed himself and forced her to perform sexual acts, threatening to terminate her if she refused. In December 2020, the same supervisor allegedly "came to [Hyneman's] home uninvited, physically forcing her into her bedroom at which point he raped her," according to the court filing.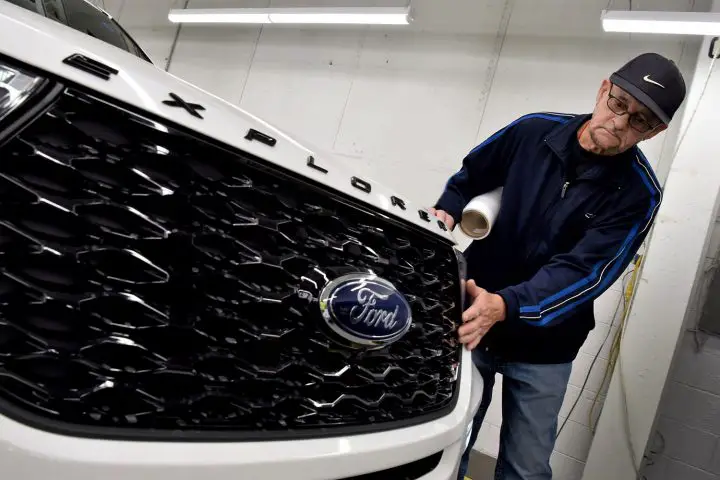 "Ford is fully committed to ensuring equal employment opportunity and diversity in all of its facilities nationwide," the automaker said in a statement in response to this filing. "Ford adheres to a comprehensive and zero-tolerance anti-harassment policy: harassment and discrimination are completely against our culture and cannot be tolerated. When complaints of harassment, discrimination, or other misconduct are raised, our policy is to promptly investigate and address those complaints as warranted. Ford cannot comment on specific litigation or personnel matters at this time."
We'll have more on this very soon, so be sure and subscribe to Ford Authority for 24/7 Ford news coverage.