Ford supplier Clairios – which produces 12-volt batteries for a number of vehicles across the industry – has been dealing with a strike at its Holland, Ohio plant for weeks now as it and its United Auto Workers (UAW) represented employees remained at an impasse amid contract negotiations. The strike began back on May 8th, and until recently, it seemed like there was no clear resolution in sight after the two sides reached a second tentative agreement that 76 percent of the company's union workers voted against late last month. Clarios took action earlier this month by shifting some of its production to another location, but now, the company has reached a new tentative agreement with the UAW, according to Automotive News.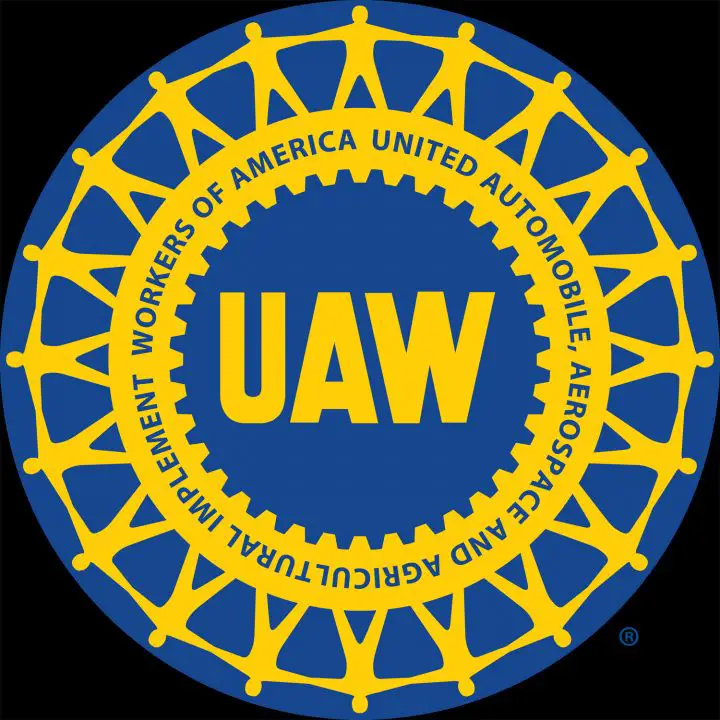 This marks the third time a tentative agreement has been reached between the two parties since the strike began, with a vote scheduled to take place this Friday. Both Clarios and the UAW took a couple of weeks off before renewing talks in early June, focusing on the terms that caused the last agreement to fail and trying to find common ground – a process that took mere days, it seems.
Thus far, the biggest sticking point in these negotiations revolves around Clarios' desire to implement a new work schedule that would result in a loss of overtime pay. However, it's unclear if this proposed change is still part of the new tentative agreement, or what other sorts of changes may have been made in an attempt to hammer out a new contract between the two sides.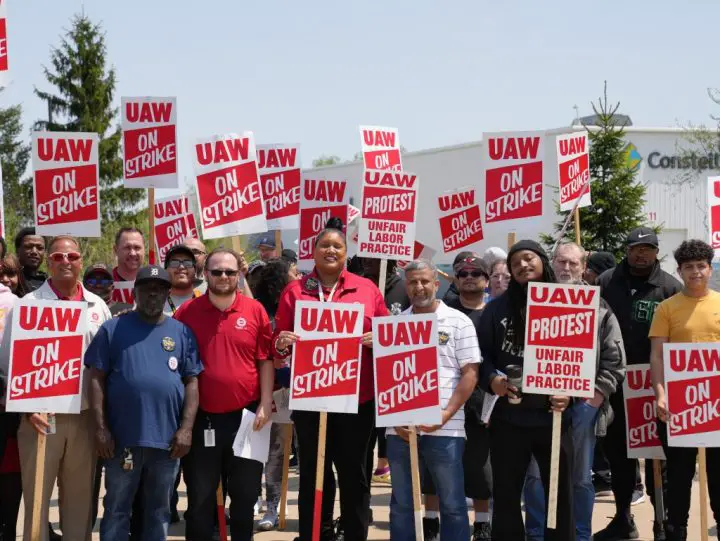 "We appreciate the efforts and hard work of everyone involved and we're hopeful our employees will vote to approve what we see as a fair and reasonable approach. We look forward to getting back to building batteries together, to support our customers," said Kris Sherman, Clarios director of communications for U.S. and Canada.
We'll have more on this strike soon, so be sure and subscribe to Ford Authority for 24/7 Ford news coverage.