Ford supplier Clairios – which produces 12-volt batteries for a number of vehicles – has been dealing with a strike at its Holland, Ohio plant for weeks now as it and its United Auto Workers (UAW) represented employees are currently at an impasse in terms of contract negotiations. The strike began back on May 8th, and thus far, has no clear resolution in sight after the two sides reached a tentative agreement recently, after which 76 percent of the company's union workers voted against it. Now, with the strike nearly at the one month point, Clarios is taking action by shifting some of its production to another location, according to Automotive News.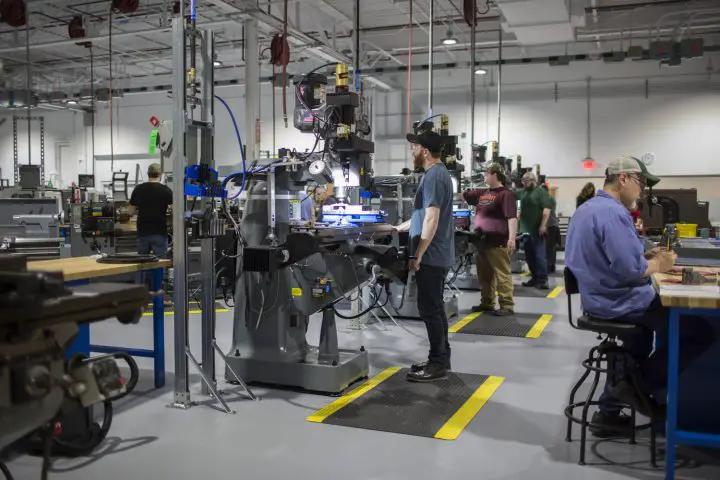 Beginning this week, at least some of the company's production will move to the Clarios plant located in St. Joseph, Missouri, according to a representative of that facility's union local, IUE-CWA Local 86116. The union will reportedly accept this move, and has not been asked by the UAW to reject it, even though the two entities have been in constant contact since the strike began.
It's unclear at the moment just how much production will be moved to the Missouri plant, though the Holland facility was churning out between 125,000 to 150,000 batteries a week prior to the onset of the strike. "We have brought in team members and are using resources across our manufacturing network to ensure we are fulfilling our customer commitments," said Kris Sherman, Clarios director of communications.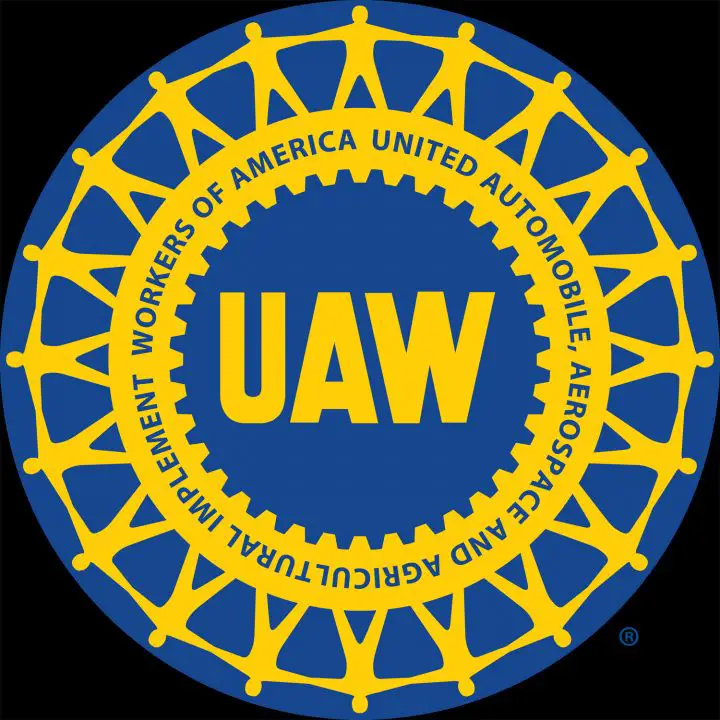 In the meantime, the UAW and Clarios met again this week as both sides attempt to reach a resolution, though union representatives claim that the company isn't open to compromise as it seeks to institute changes to overtime pay and address concerns over working conditions.
We'll have more on this strike soon, so be sure and subscribe to Ford Authority for 24/7 Ford news coverage.