Two Ford suppliers that each faced strikes at their plants will be able to resume operations in the future, as workers at each facility ratified new contracts, per Automotive News. The strikes, which both began in May, are now over, after a period where both companies and the UAW butted heads with each other. The strikes are potentially a sign of how negotiations with the Big Three will shake out this summer, amid promises that the UAW will not hesitate to broadly strike if their demands are not met.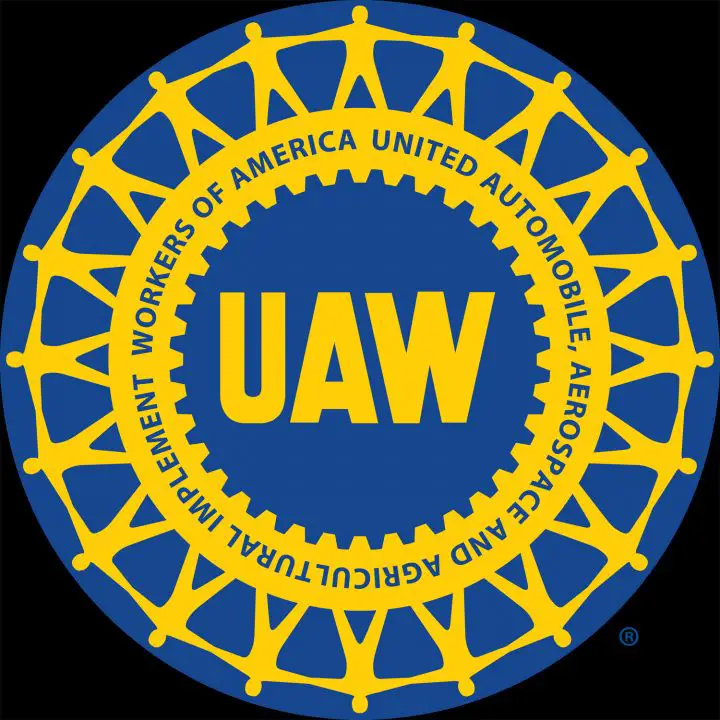 While both Ford suppliers are no longer facing strikes, the circumstances around each contract negotiation shook out a bit differently. Workers at the Clarios plant in Holland Ohio – which produces 12-volt batteries for Ford and General Motors – ratified a tentative contract agreement on Friday, June 16th, 2023 after two prior agreements got voted down. Workers at that facility faced a proposed 12-hour work schedule but will largely not be shifting to that paradigm, as only one production line will adopt that model, which is not mandatory. The contract ratification passed with 78 percent voting of UAW Local 12 yes.
Additionally, UAW Local 174 workers at the Constellium plant in Van Buren Township, Michigan resolved their issues with the company with the ratification of their own agreement, which coincidentally was also ratified last Friday. Currently, it is unclear what issues existed between the company and its workers, but broad concerns about safety and compensation were main sticking points. "Following productive negotiations between Constellium management and union representatives, both parties have reached an agreement that addresses the priorities raised by the employees and that is beneficial to both parties," a spokesperson for Constellium told Automotive News.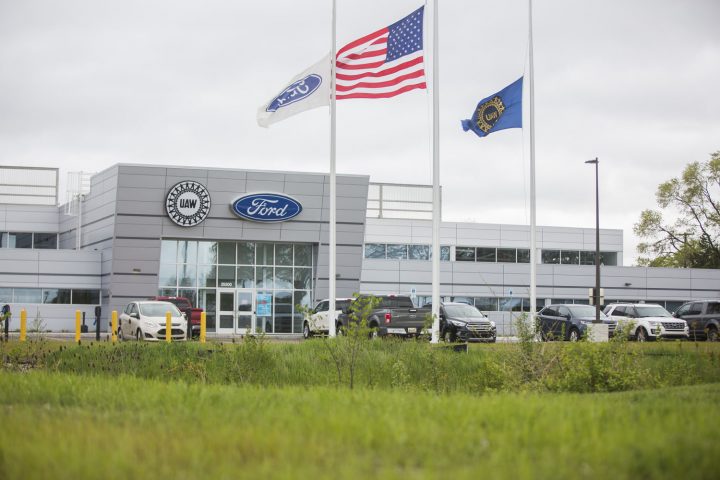 What happened between the UAW and these two Ford suppliers may portend upcoming negotiations between the union and the Big Three, as contracts expire in September, with talks expected to begin next month. As Ford Authority recently detailed, the UAW is gearing up to strike if demands over tiered wages and cost of living increases, among other issues, aren't met. A recent video specifically cited Ford and its crosstown rival's profits and CEO compensation levels as reasons why the automakers can afford to resolve these issues, which are expected to be major sticking points when talks begin. Ford currently employs more UAW members than any other automaker.
We'll be paying close attention to this issue, so subscribe to Ford Authority for the latest Ford news updates.