Ford Motor Company has filed a patent for glare-free highbeams that may be used in future Ford vehicles, Ford Authority has learned.
The patent was filed on November 21st, 2022, published on June 15th, 2023, and assigned serial number 0182636.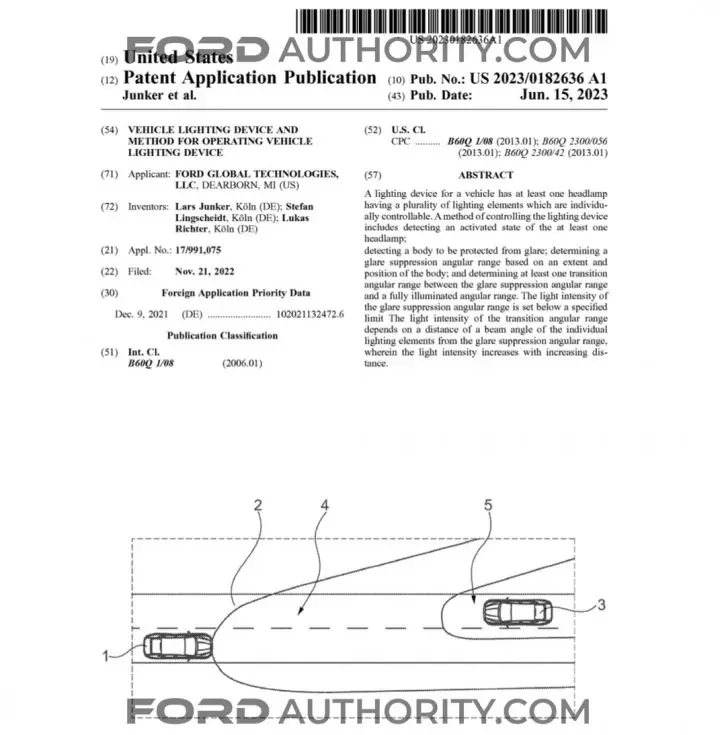 The Ford Authority Take
Back in April 2021, Ford began testing a new type of predictive headlight system in Europe that directs beams into upcoming corners even before drivers may have seen them, illuminating hazards and other road users more quickly and effectively. This type of glare-free highbeam tech wasn't previously legal to use in the U.S. due to Section 108 of the Federal Motor Vehicle Safety Standard, which requires vehicles' headlights to have separate and distinctive high beam and low beam settings.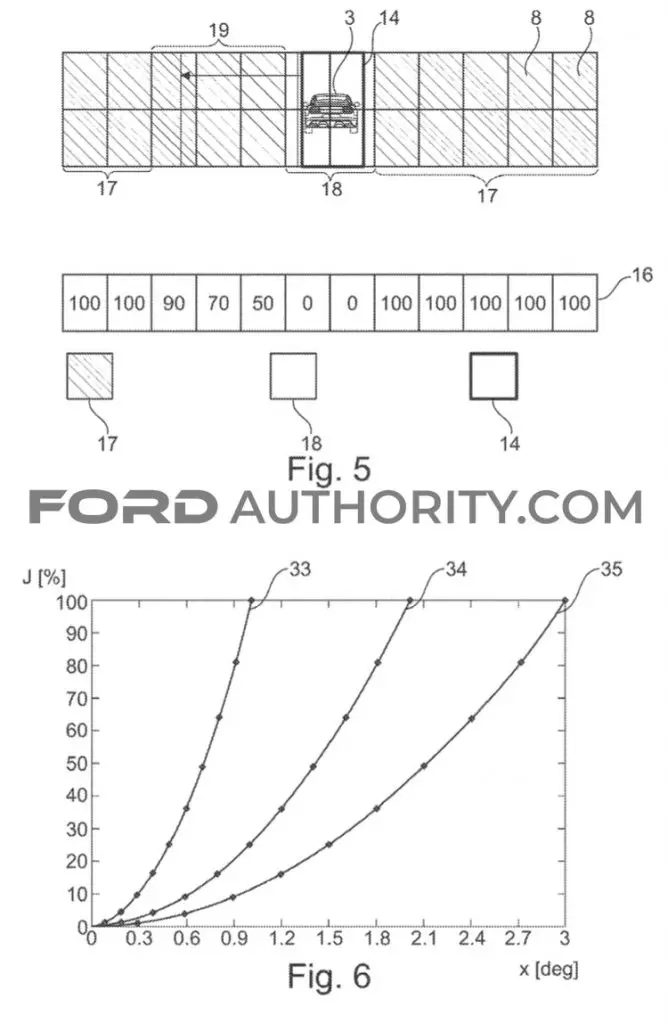 However, that changed back in February 2022 thanks to a new rule from the National Highway Traffic Safety Administration (NHTSA). Ford hasn't yet announced that it will offer this technology on new vehicles sold in the U.S., but this ruling paves the way for such a move if the automaker chooses to do so. Now, this newly filed patent indicates that such a feature may be coming soon.
This patent seems to outline an idea that's very similar to the glare-free highbeam tech already present in some European Ford vehicles, and in fact, cites a patent that was filed in Germany back in 2021. To put it simply, the concept here is to reduce glare – which can be quite dangerous to other road users – in a targeted manner by switching off individual lighting elements temporarily, such as when another vehicle is coming toward a vehicle.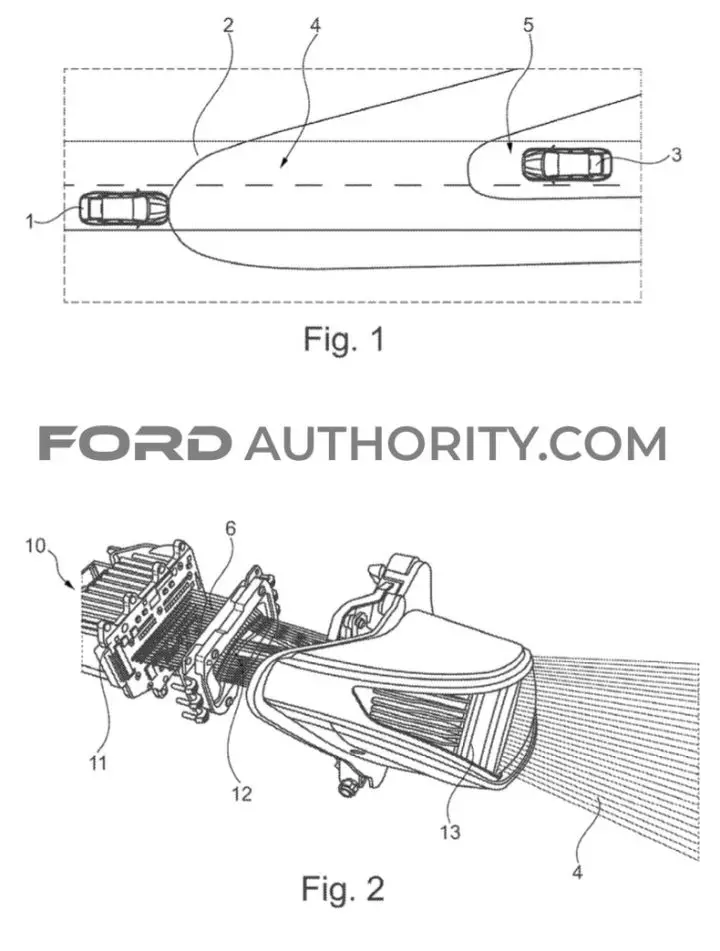 At this point, it seems almost certain that we'll see this technology be used in Ford vehicles at some point in the future, given the fact that it makes a ton of sense and is already in use in other markets. The only question left to ask is when will it appear in the first U.S.-based production Ford vehicle?
We'll have more on this and all Ford patents soon, so be sure and subscribe to Ford Authority for the latest Ford patent news, Ford business news, and continuous Ford news coverage.