More than one Ford water pump related lawsuit has been filed in recent years, including one covering a long list of vehicles equipped with the family of Duratec V6 engines that claims water pump failures have led to serious engine damage.  Another Ford water pump lawsuit filed last October in the U.S. District Court for the Western District of New York – Mark Militello v. Ford Motor Company – also pertains to vehicles equipped with various Duratec V6 engines, but now, that lawsuit has been transferred to Michigan following a request from Ford to do so, according to Car Complaints.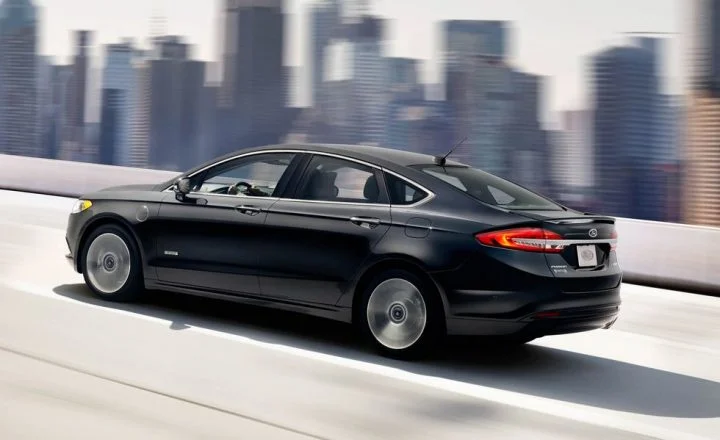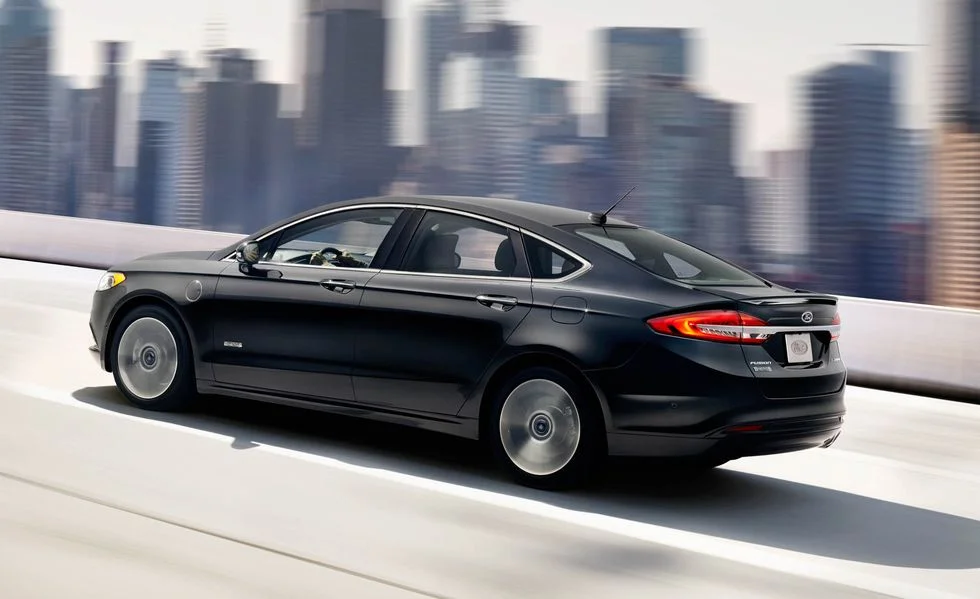 This class-action lawsuit pertains to a variety of FoMoCo models built between 2007-2020, including the Ford Edge, Ford Explorer, Ford Flex, Ford Fusion, Ford Taurus, Lincoln MKT, Lincoln MKZ, and Lincoln MKX. It was originally filed by the owner of a 2016 Ford Explorer, whose water pump failed with just over 61k miles on the odometer due to a coolant leak, reportedly forcing them to spend $2,000 for a new unit due to labor costs associated with the replacement, as it's located behind the timing cover and is difficult to access.
According to the lawsuit, defective, unreinforced bearing oil seals used in the water pump allow coolant to leak across the mechanical seals and penetrate the bearing seals, which contaminates and washes out the bearing lubricant. Since the water pump is in line with the crankshaft and located over the main body of the engine, it reportedly allows coolant to leak from the water pump into the oil pan. Making matters worse, mixed coolant and oil can lead to engine failure, too.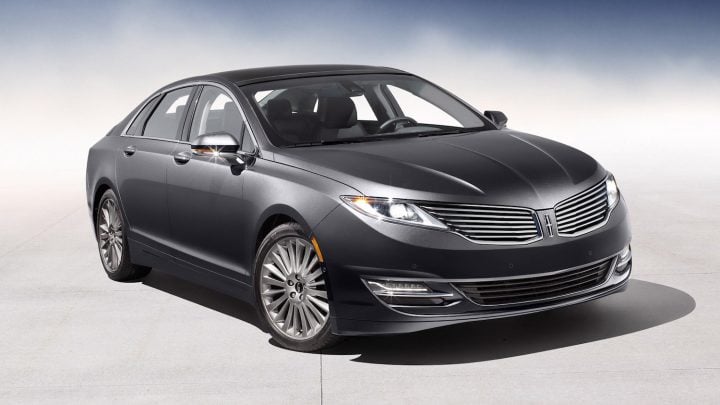 In court, Ford pointed out that another water pump-related lawsuit – Roe v. Ford Motor Company – was filed four years prior by the same lawyers, containing identical complaints. The automaker stated that the decision to file this newer lawsuit in New York was "motivated by forum shopping, and a desire to avoid the supervision of the Roe court." Ultimately, Judge Larimer agreed, stating that "the existence of the Roe action in Michigan, which was filed over four years before the complaint in this case, also enters into the equation. Generally, when two actions are filed in different districts involving the same parties and subject matter, the litigation should proceed in the district where the first-filed action was brought. What decisively tips the balance in favor of transfer…is the earlier-filed Roe action in Michigan."
We'll have more on this and all Ford-related lawsuits soon, so be sure and subscribe to Ford Authority for the latest Ford lawsuit news and non-stop Ford news coverage.