Today – June 16th – Ford officially turns 120 years old, which is obviously a significant occasion that calls for a bit of a celebration. As such, the automaker recently launched a special, 120-song playlist on Spotify that contains tunes with Blue Oval references, but the festivities didn't just begin and end there. In fact, the company lit up Ford World Headquarters in Dearborn, Michigan yesterday to pay homage to its important milestone, too.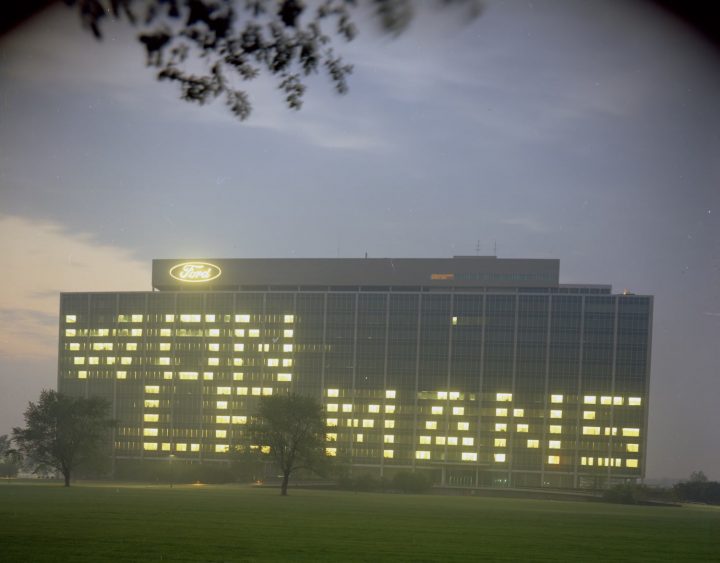 The south face of Ford World Headquarters was lit up with a "120" yesterday evening, a special treat for anyone heading into work or just passing by, as well as a reminder of this momentous occasion. This isn't the first time The Blue Oval has lit up its Michigan-based headquarters to celebrate a milestone, however. In fact, this was previously done for the company's Le Mans victories in 1966 and 2016, as well as its 75th, 90th and 100th anniversaries as well.
At the same time, Ford also chose to light up its engineering center in Nanjing, China with the same "120" graphic, celebrating the company's global presence and giving those in the area a nice photo op. In addition to this special lighting and the release of a unique playlist, Ford is also celebrating its 120 years in existence in a number of other ways, however.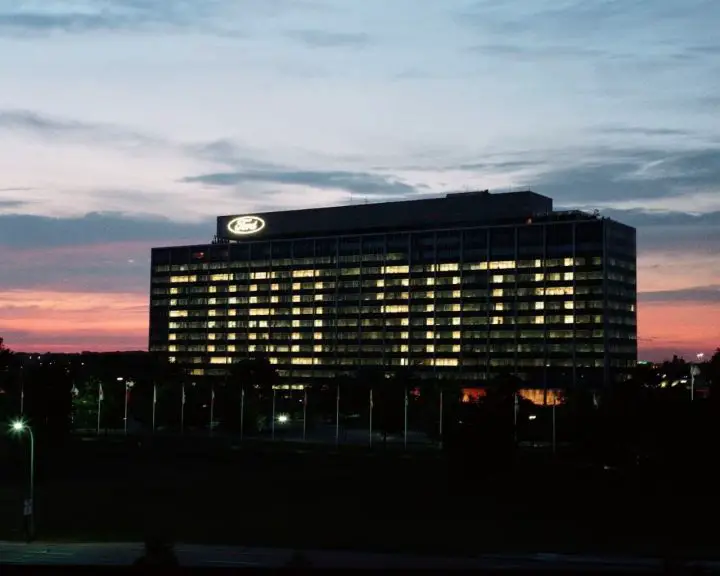 That includes revisiting Ford Times, which was published for a whopping seven decades. At one point in time, it had the widest circulation of any magazine in the U.S. Each issue featured a number of recipes from restaurants across the country, as sort of an early version of Diners, Drive Ins, and Dives. Ford Land and its partner Aramark revisited 1,000 of those recipes to create a unique sampling menu for Blue Oval employees in Southeast Michigan throughout June, with menu items including soups, cheesecake, the iconic Maurice Salad, and more.
We'll have more on Ford's 120th anniversary celebration soon, so be sure and subscribe to Ford Authority for non-stop Ford news coverage.