As Ford Authority reported last month, The Blue Oval has signed a deal with Tesla that will grant current and future Ford EV owners access to Tesla's massive Supercharger network. This is already possible via a "Magic Dock" adapter present on select Supercharger station chargers, but now, Tesla will develop an adapter using the Combined Charging System (CCS) standard to interface with its V3 Superchargers, while all existing Ford EV owners will receive NACS (North American Charging Standard) adapters, too. This move effectively expands Ford EV charging coverage by a significant margin in a quick manner, and as such, has attracted quite a bit of praise – including from FreeWire Technologies CEO Arcady Sosinov.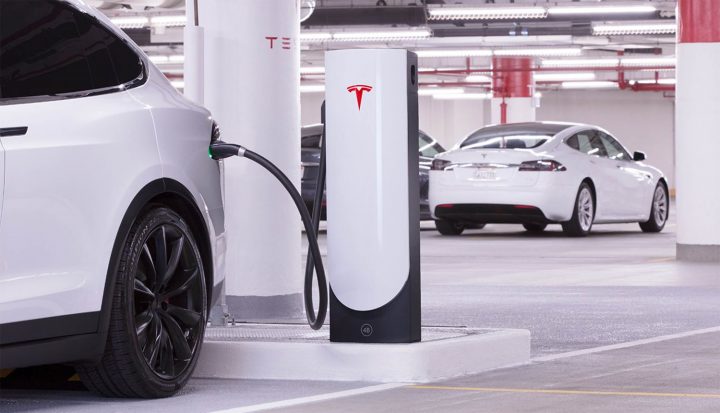 "FreeWire commends the recent announcement by Tesla and Ford to make NACS charging accessible to more vehicles," Sosinov told Electrek. "For a sustainable transition to electric transportation, it is crucial to quickly increase investments and make reliable, publicly accessible fast-charging infrastructure widely available. It will require all charging providers to work together to meet public charging demand, and we support Tesla in making steps towards opening their technology and network."
"FreeWire has long been a proponent of standardization across the industry as it will make charging more convenient for drivers and allow infrastructure to keep pace with EV adoption nationwide. FreeWire plans to make NACS connectors available on Boost Chargers by mid 2024."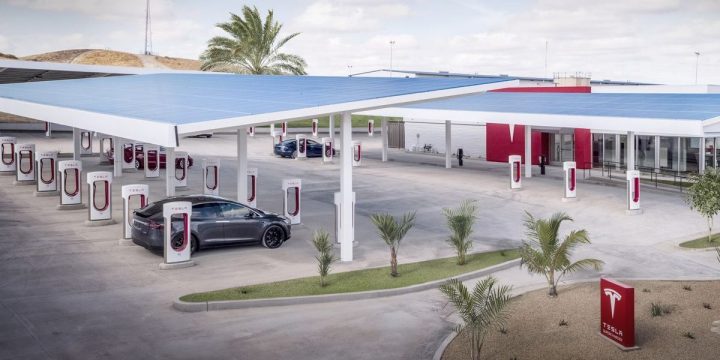 FreeWire is an EV fast charging and energy management solutions company that sells fully-integrated charging solutions, including chargers that can still provide DC capability even when drawing power from low-voltage connections. This makes them more cost-efficient and far quicker to install than chargers that require a high-voltage connection to operate. Currently, Tesla owners can utilize these chargers, but must have a CCS to NACS adapter, though it seems like that requirement is set to change soon, judging by Sosinov's comments.
We'll have more on Tesla and Ford's partnership soon, so be sure and subscribe to Ford Authority for continuous Ford news coverage.