Ford Motor Company has filed a patent for a moonroof accessory panel that could be used in future Ford vehicles, Ford Authority has learned.
The patent was filed on December 7th, 2021, and published on June 8th, 2023.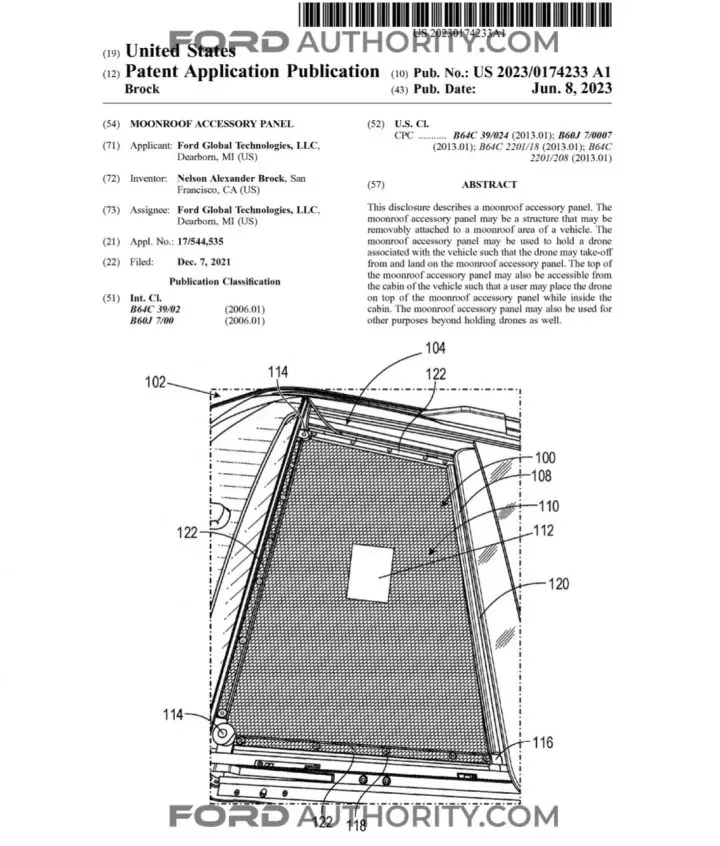 The Ford Authority Take
In recent months, Ford has filed patents for a collaborative system between an unmanned aerial vehicle (UAV) and an automobile, a landing platform for UAVs, and a moonroof docking system for UAVs as it continues to explore ways to incorporate things like drones into automobiles. Now, this newly filed patent introduces yet another similar idea that could also support such an endeavor – a moonroof accessory panel that could be used in future Ford vehicles.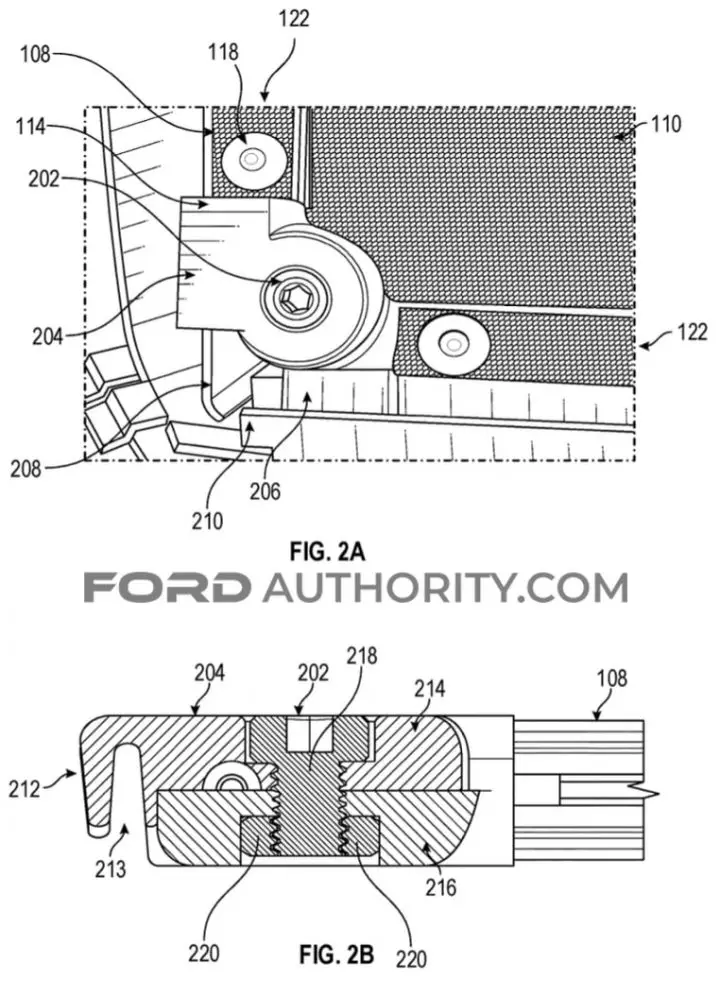 Like the previously-filed patent for a moonroof docking system, this new patent presents a flexible moonroof panel design that could support UAVs, albeit in a different way. The panel would be removable, meaning that when users don't need or want to use it to support a drone, they could simply stow it away in the cargo area. Then, when the time comes to deploy a drone or provide a landing spot for it, they could install the platform in a matter of minutes – even from inside the vehicle, with no permanent modifications required.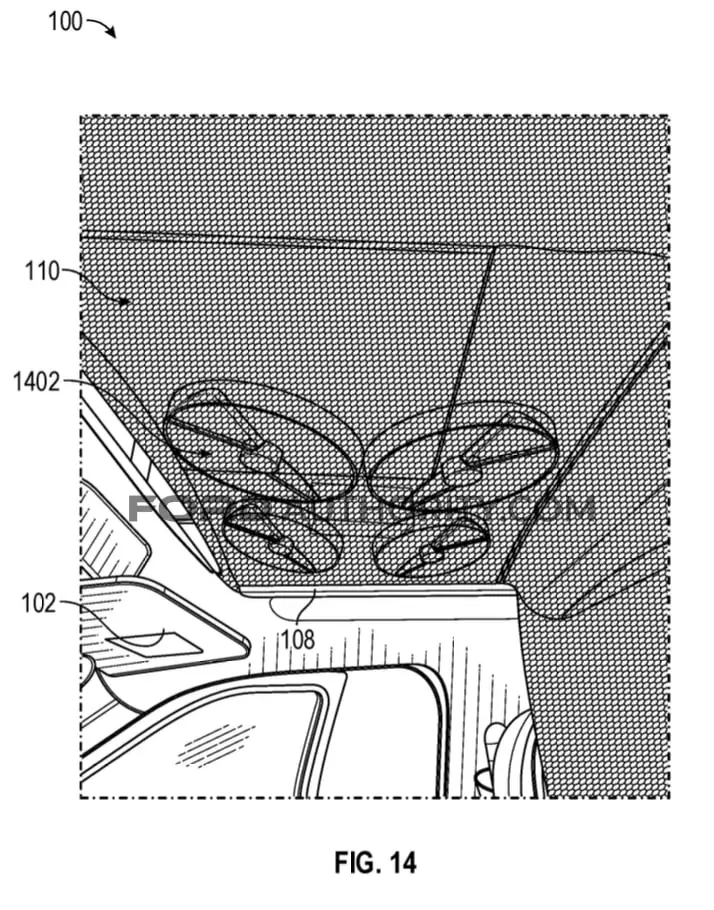 As for why Ford is so keen to figure out how to make vehicles accommodate drones, it envisions a future when those UAVs could be used to capture navigation or traffic data ahead and then relay that information back to the vehicle and the driver, so they could potentially choose another route. Since drones can't fly for too terribly long before they need to be charged, providing a proper landing spot is necessary for such tasks, and that's precisely where this moonroof accessory panel comes into play.
We'll have more on this and all Ford patents soon, so be sure and subscribe to Ford Authority for the latest Ford patent news, Ford business news, and continuous Ford news coverage.