Ford Motor Company has filed a patent for a curfew enforcement system that may be used in future Ford vehicles, Ford Authority has learned.
The patent was filed on December 6th, 2021, published on June 8th, 2022, and assigned serial number 0175850.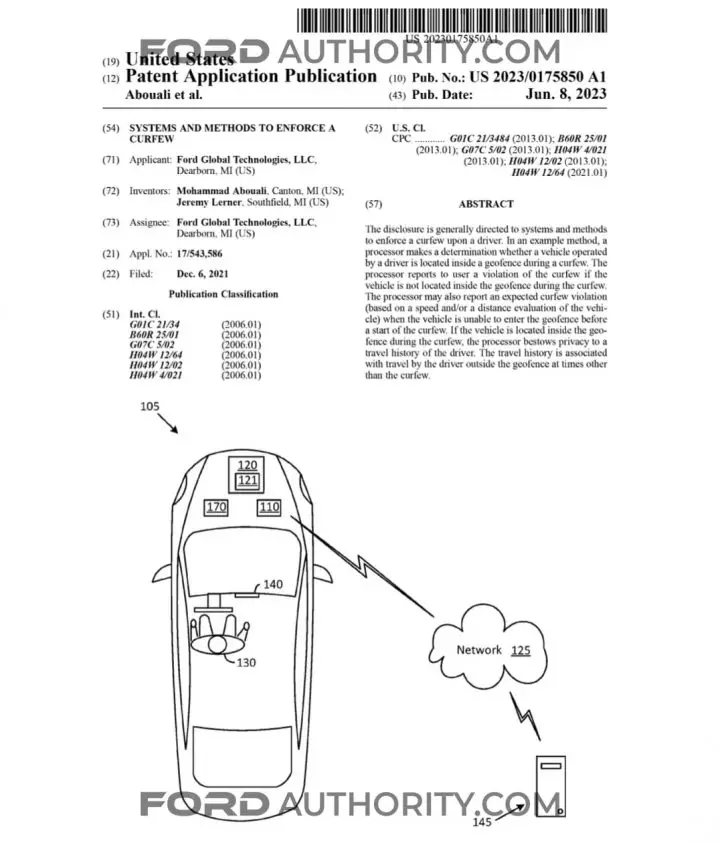 The Ford Authority Take
Ford has filed a number of patents aimed at making the roads safer over the past few years, including one for a distracted driving detection system and dynamic control of hybrid vehicle modes, and has also explored geofencing – in this case, used to automatically slow vehicles down in areas where the speed limit drops – via a recent trial in Europe. Now, with more teens dying on U.S. roads than ever before, the automaker has filed a new patent outlining an idea for a curfew enforcement system that may be used in future Ford vehicles, too.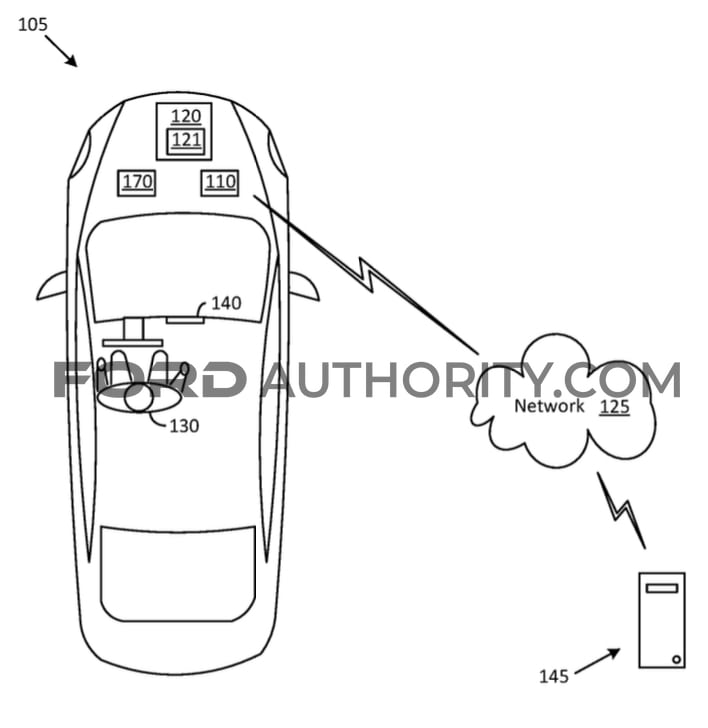 The idea here is to help bring those numbers down by creating a system that ensures younger folks aren't out past their imposed curfew. It accomplishes this by using geofencing and a processor to determine if the teen is out past their curfew, and if they are, it reports this information to a parent or guardian, as well as whether or not the vehicle is located within a geofenced area.
If the latter proves to be the case, the system would be able to send vehicle travel history info to parents and/or guardians, and can also determine if the young driver will make it back to the desired location before their curfew ends, based on vehicle speed and navigation data.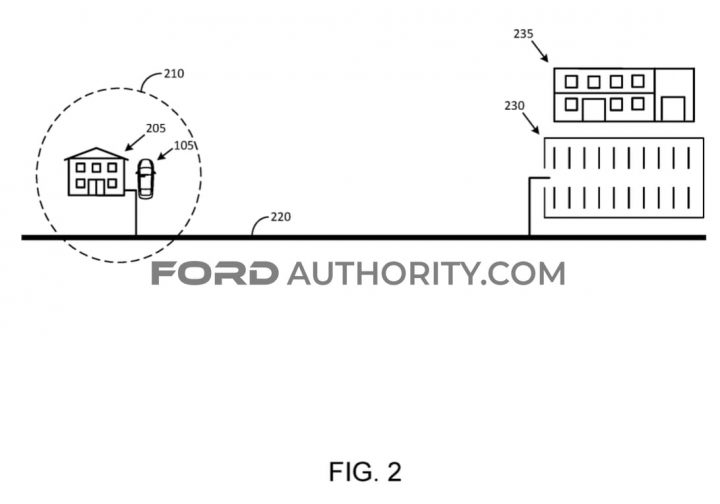 While this obviously seems a bit intrusive, the idea is to ensure that young folks are home by the time their parents dictate, which could potentially help avoid tragic accidents from occurring late at night, after that teen was at a party or somewhere perhaps they shouldn't be. Given the fact that parents already have a number of ways to track their children, it wouldn't be surprising to see such a feature show up in future Ford vehicles in some capacity.
We'll have more on this and all Ford patents soon, so be sure and subscribe to Ford Authority for the latest Ford trademark news, Ford business news, and comprehensive Ford news coverage.