In recent months, hydrogen fuel cells have emerged as potential zero-emissions alternatives to all-electric vehicles, particularly in the realm of large, heavy trucks and commercial vans, where EV battery technology isn't quite feasible yet. Many automakers – including Ford – see hydrogen as the perfect solution to this problem in the short term, and are pursuing it as a result. However, it seems as if hydrogen Ford vehicles will remain niche products for now, as Bill Ford Jr. explained at the company's annual shareholder's meeting recently.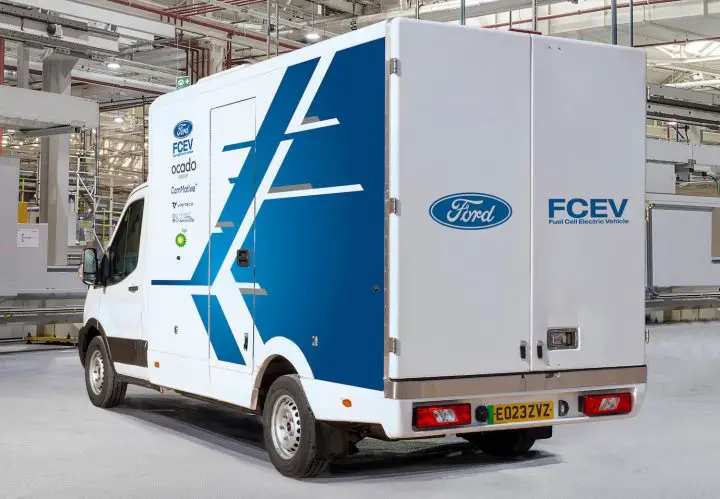 "Hydrogen is funny because it's always been the fuel of tomorrow and has been for the last 25 years," Ford Jr. said. "Some of you may recall that we invested in a company called Ballard up in Vancouver many years ago because we were quite bullish on the fuel cell future. But for a variety of reasons, both the fuel cell itself, it's basically an onboard chemical factory. And it was hard to manufacture at scale and in the early days didn't perform terribly well in extreme temperatures. I think the other issue, though, is hydrogen itself. Trying to get true green hydrogen until very recently was almost impossible, particularly to scale it. You could do it in a lab, but often it took more energy to extract the hydrogen than you were actually creating."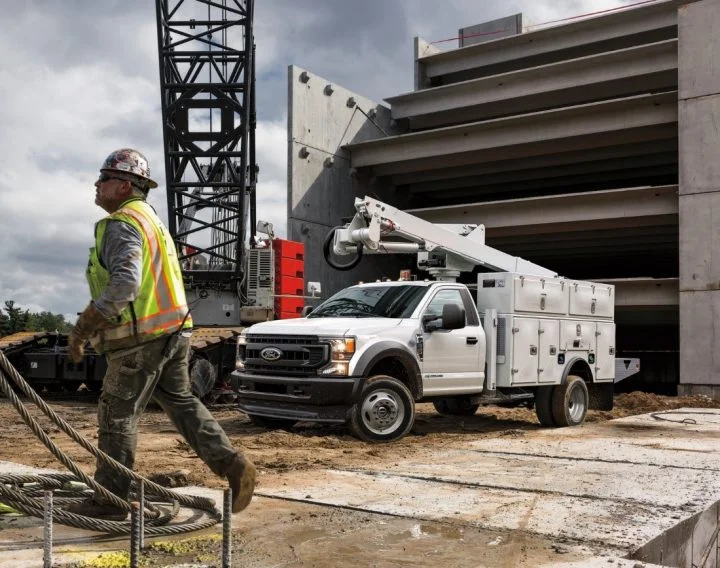 "But even if the green hydrogen infrastructure really develops, you still have issues of transportation, you still have issues of fueling. And that's why we headed down the EV road. We thought it was a better scalable way to reduce our carbon footprint. But we are still working on hydrogen. We just announced this week actually, that we've got a pilot program in the UK with Transit and BP where – for some of our medium and heavy-duty trucks where batteries don't yet provide the kind of range and/or performance that those vehicles need. We are working on a hydrogen solution, at least on a pilot basis for that. So short answer is we're still working on it. But for scalable big applications, we still think our journey down the EV highway is the way to go."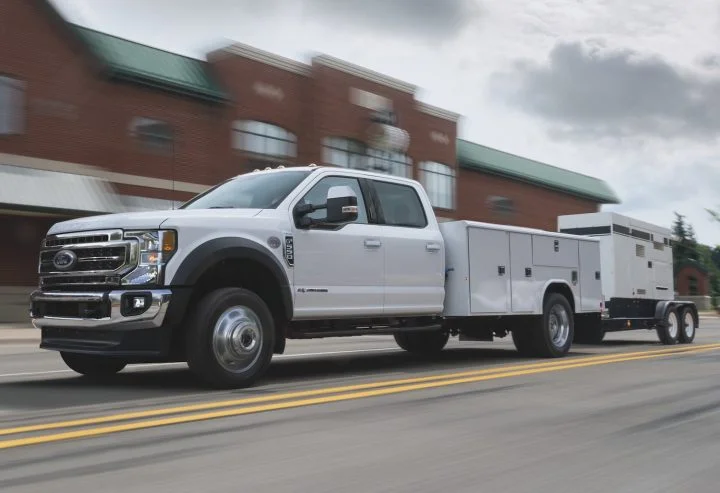 Ford's UK-based pilot program involves a grand total of eight E-Transit vans that will be converted to run on hydrogen fuel cell technology, then sent to Advanced Propulsion Center (APC) and six fleet companies to test out this concept in the real world over the course of six months, as well as determine what sort of infrastructure might be needed to support it. Additionally, in the U.S., The Blue Oval is also teaming up with a number of energy companies to test a Ford Super Duty F-550 hydrogen vehicle as well, and CEO Jim Farley recently stated that we may see a hydrogen version of that model hit the market before an electric one.
We'll have more on these future hydrogen Ford vehicles soon, so be sure and subscribe to Ford Authority for continuous Ford news coverage.