Following an extended period of steady increases, new vehicle prices finally began to fall in Q1 of 2023, though some brands – like Lincoln – proved to be an exception to this rule. In fact, Lincoln average transaction pricing rose by two percent in January, one percent in February, 2.6 percent in March, and 0.2 percent in April, when it finished out the month at $70,846. However, in a month when Ford's ATP grew by 3.4 percent following multiple months of decreases, Lincoln average transaction pricing finally fell in May, according to new data from Kelley Blue Book.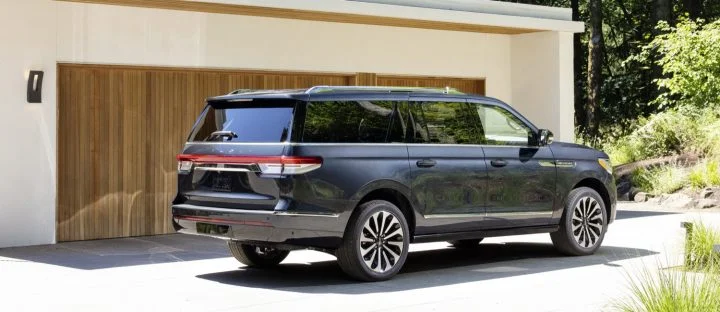 In May, Lincoln average transaction pricing dropped 4.1 percent to $67,798, though it remains a solid 5.5 percent higher than the same timeframe one year ago, when it finished the month at $64,260. In the luxury vehicle market as a whole, average transaction pricing actually rose last month by $239 to $64,396, however. Meanwhile, the ATP of non-luxury vehicles also grew by $158 month-over-month to $44,960, as well as 3.7 percent year-to-date.
There is some more good news among this data, however, starting with the fact that May represents the fifth straight month that overall new vehicle ATP remained below the manufacturer's suggested retail price (MSRP). Incentive spending also continues to grow – this time to 3.9 percent of ATP – or $1,914 – the highest it's been in a year, which could mean good things for consumers moving forward.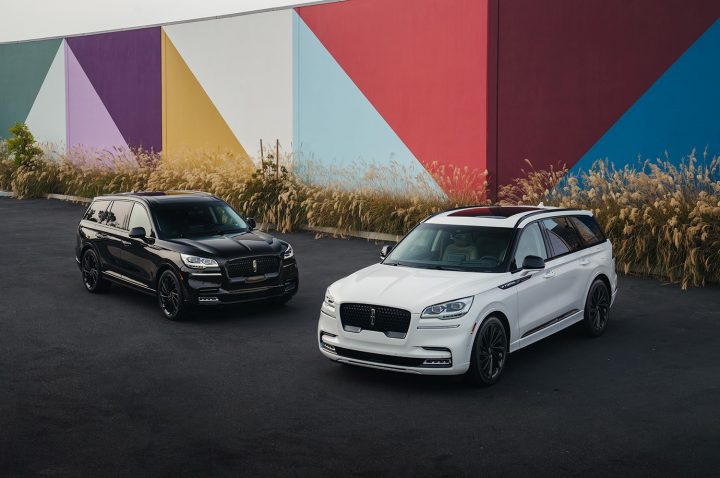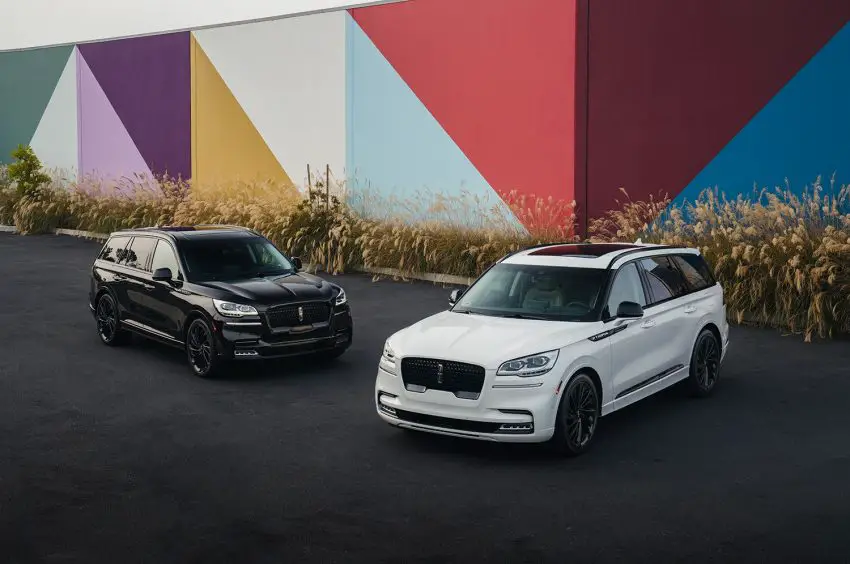 "The modest new-vehicle price increase in May was offset by increased incentives, so many buyers were able to find deals below sticker," said Rebecca Rydzewski, research manager of Economic and Industry Insights for Cox Automotive. "This is good news for consumers as manufacturers are seeing higher inventory and increased competition and need to push sales to keep inventory moving."
We'll have more on Lincoln average transaction pricing soon, so be sure and subscribe to Ford Authority for the latest Lincoln news and comprehensive Ford news updates.