With all-electric vehicles remaining a hot-button topic these days, a number of recent studies have found some apprehension among new vehicle shoppers, much of it related to things like range anxiety, high prices, and a lack of charging infrastructure. While automakers work to develop and launch new models while also easing these concerns, it seems as if EV shoppers, in general, are pretty open-minded when it comes to which brand they're considering, according to a new study from Edmunds.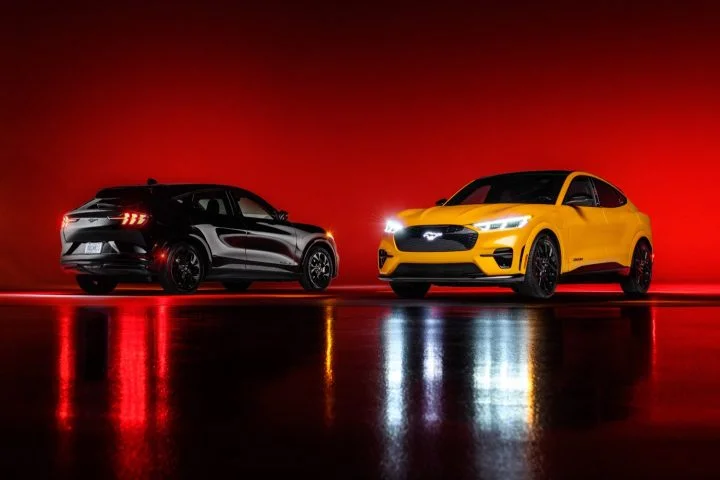 That company's recent 2023 EV sentiment survey found that a whopping 85 percent of EV shoppers stated that they're open to purchasing an all-electric vehicle from a brand that they either don't currently own or have never owned from. This is quite the shift from traditional new vehicle shoppers, 51 percent of whom stuck with the same brand when it came time to trade in their current vehicle in Q1 2023, while 63 percent of EV shoppers opted for a vehicle from a different make.
"Traditionally, automakers count on consumer loyalty to carry their sales rates, but consumer interest in EVs combined with the limited number of options in the market is spurring shoppers to consider taking the wheel of brands they've never driven," said Jessica Caldwell, Edmunds' executive director of insights. "EVs are throwing a monkey wrench into the loyalty patterns that automakers have grown accustomed to, and it will be fascinating to watch if the growing number of EV models from mainstream brands will shift consumers back fully toward their loyalty tendencies or if brand allegiances are a thing of the past."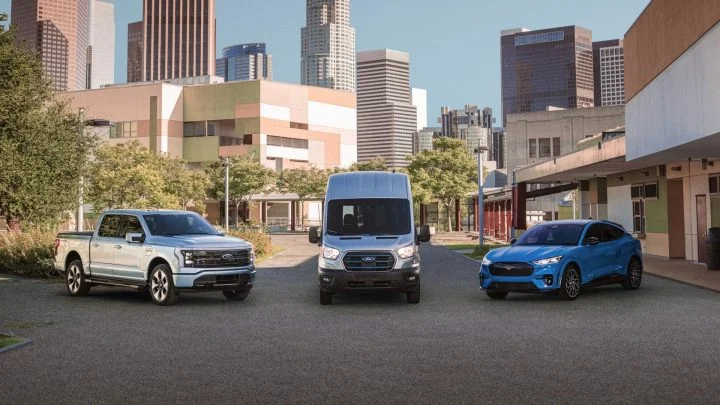 In addition to this interesting finding, Edmunds' 2023 EV sentiment study also discovered that luxury shoppers, in general, are considering EVs more than non-luxury customers – 59 percent versus just 27 percent. "The fact that younger and more luxury-oriented consumers are considering an EV for their next purchase presents a once-in-a-lifetime opportunity for automakers and dealers to tap into these highly desirable demographics," Caldwell said. "But there's also a significant educational gap that the industry will need to collectively bridge to better inform consumers of the realities of the current market, particularly around availability, pricing and range. Shoppers considering making an EV purchase in the near future might be a bit blindsided if they don't take the time to do their research."
We'll have more insights like this to share soon, so be sure and subscribe to Ford Authority for continuous Ford news coverage.