For years, leasing proved to be incredibly popular among new vehicle shoppers, offering them lower monthly payments and certain tax advantages, depending on their employment status, not to mention the ability to simply turn in the vehicle at the end of the lease term and slip behind the wheel of another one a bit easier. However, in recent years, most Ford buyers (not including Lincoln) have opted to finance rather than lease, and that trend continued in Q1 2023, according to new data from Experian.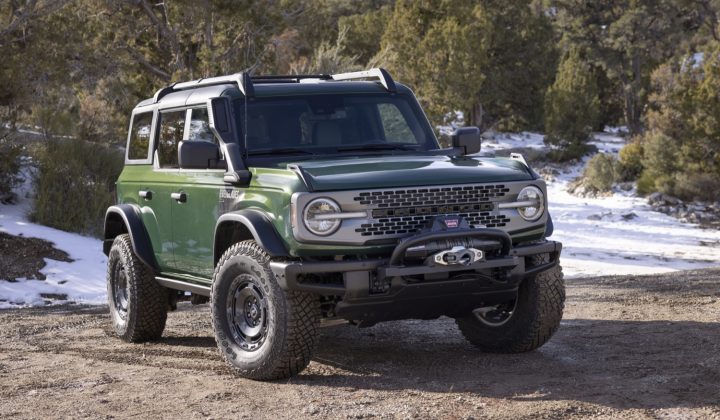 In its most recent State of the Automotive Finance Market Report, Experian notes that the percentage of new vehicles that are being leased has declined over the past couple of years, from 27.93 percent in 2021 to 21.76 percent in 2022 and 18.23 percent thus far this year. Ford buyers, in particular, have helped drive this trend, as 85.19 percent of those customers opted to finance their new vehicle in Q1 2023, versus just 14.81 percent that chose to lease.
That finance figure was one of the largest in the automotive industry last quarter, trailing only Chrysler (91.42 percent), Tesla (88.02 percent), Toyota (86.37 percent), and Dodge (85.73 percent). Meanwhile, only Volvo had more customers opt to lease their new vehicle rather than finance it in Q1.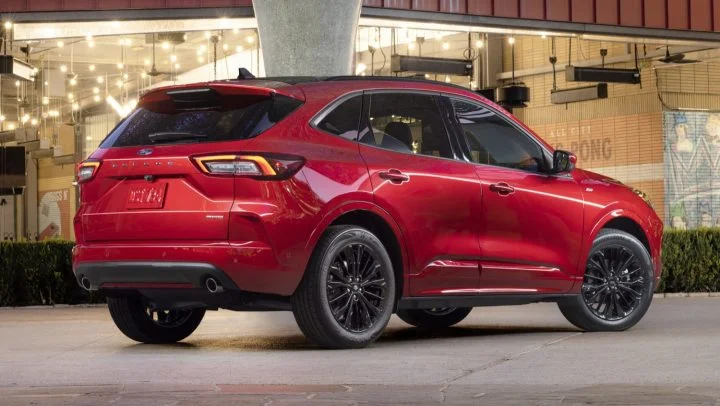 Ford buyers, on average, have had fairly high FICO scores in recent years, which could play some role in these results, as they're able to obtain lower interest rates when financing a new vehicle. Those same buyers haven't really changed their habits much over the past few years, even amid soaring prices, and delinquencies remain low among Ford Credit customers, too, which is a sign that those folks have made responsible purchases in spite of record high prices caused by dwindling inventory and various supply chain issues.
We'll have more on the state of the automotive finance market soon, so be sure and subscribe to Ford Authority for comprehensive Ford news coverage.