For some time, new vehicle shoppers – particularly those in the luxury segment – opted to lease rather than buy for the most part, though Lincoln has bucked this trend for some time now. In fact, during Q3 2022, 58.37 percent of Lincoln owners financed their vehicles while 41.63 percent opted to lease. This wasn't necessarily the case with most of the brand's competition, where more customers chose to lease rather than buy.  Now, Experian has released its Q1 2023 State of the Automotive Finance Market Report, giving us the latest finance and lease data.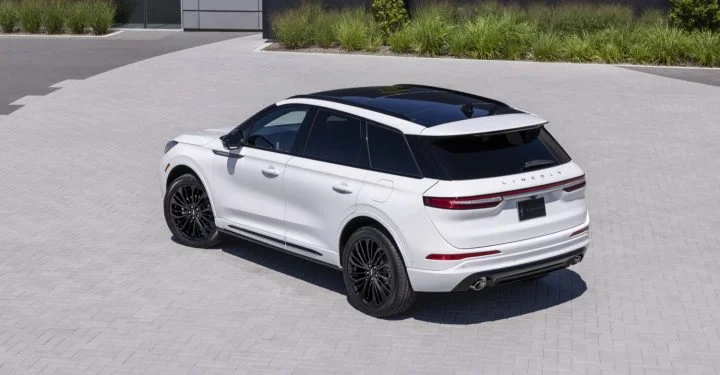 Experian notes that the percentage of new vehicles that are being leased has declined over the past couple of years, from 27.93 percent in 2021 to 21.76 percent in 2022 and 18.23 percent thus far this year. Ford buyers, in particular, have helped drive this trend, as 85.19 percent of those customers opted to finance their new vehicle in Q1 2023, versus just 14.81 percent that chose to lease.
Meanwhile, in the first quarter of the year, 60.18 percent of Lincoln owners opted to finance their new vehicle, versus the 39.82 percent that leased instead. This is far lower than the Ford brand, but the luxury mix is a bit different than the mass market segment.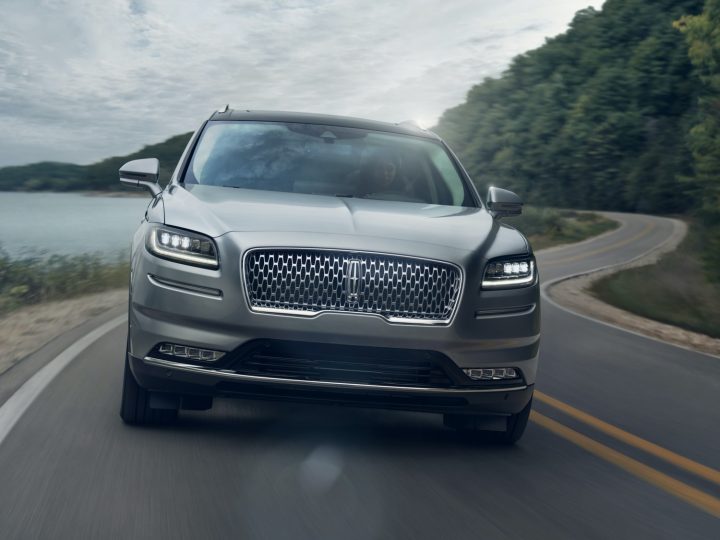 In that regard, Lincoln had more customers opt to finance than rivals such as BMW (58.63 percent), Mercedes-Benz (60.07 percent), Buick (60.02 percent), Cadillac (55.05 percent), Acura (57.34 percent), Infiniti (52.85 percent), and Audi (50.26 percent). On the flip side, a number of other competitors posted a higher finance mix, including Genesis (77.97 percent), Jaguar (81.96 percent), Land Rover (75.41 percent), and Lexus (70.71 percent).
We'll have more insights like this to share soon, so be sure and subscribe to Ford Authority for more Lincoln news and ongoing Ford news coverage.