NASCAR Ford team Stewart-Haas Racing (SHR) fields the Cup Series entries of the No. 14 Mustang driven by Chase Briscoe; the No. 4 Mustang currently driven by Kevin Harvick, but soon to be driven by Josh Berry; the No. 41 Mustang driven by Ryan Preece and the No. 10 Mustang driven by Aric Almirola. SHR also fields the Xfinity Series entries of the No. 98 Mustang driven by Riley Herbst and the No. 00 Mustang driven by Cole Custer. Recently, the organization announced major changes to its Cup Series crew chiefs to hopefully make all of its Mustang race cars more competitive.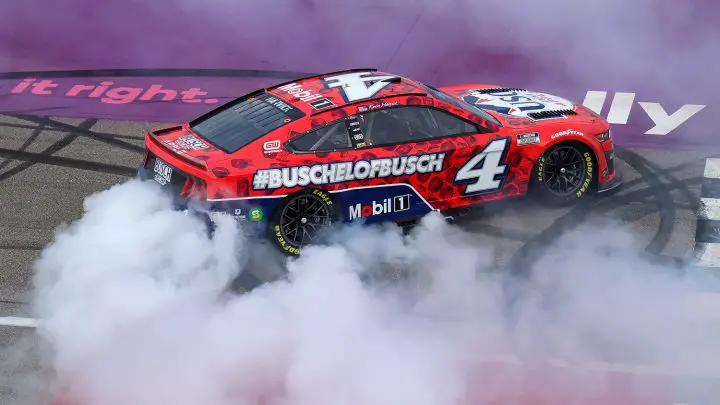 Richard Boswell has been named the new crew chief for the No. 14 NASCAR Ford of Briscoe. Boswell has been sitting on the box for the No. 98 Mustang in the Xfinity Series for Herbst. Boswell and Briscoe have worked together in Xfinity Series in the past, and will now continue their winning relationship in the Cup Series.
Meanwhile, John Klausmeier, who has been crew chief for Briscoe's team until now, has been moved off the pit box and will now work in SHR's vehicle performance group. It's worth noting that Klausmeier was crew chief for the No. 14 NASCAR Ford team when it was recently penalized for a counterfeit part, although it's not clear if SHR's decision to remove him from the crew is related to the controversy.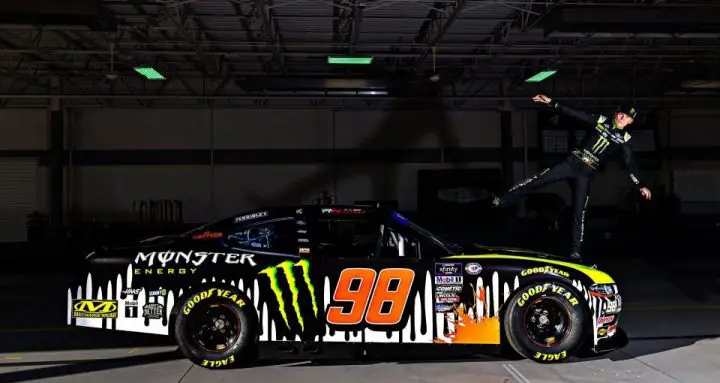 Davin Restivo will take Boswell's position as crew chief for Herbst and the No. 98 Mustang in the Xfinity Series. Restivo has been the lead engineer for the No. 10 Mustang of Almirola in the Cup Series since 2022. Prior to that, Restivo was the lead engineer for Custer, first in the Xfinity Series in 2019 before transitioning to Custer's Cup Series team in 2020.
"We made these changes in the best interests of the entire organization," said Greg Zipadelli, chief competition officer at SHR. "Different people in new positions brings new perspectives. There's still a lot of racing left to do this year, which means there's still a lot of opportunity. We need to seize these opportunities and make the most of them, and fresh perspectives from the top of the pit box to the preparation inside the shop will help us do that."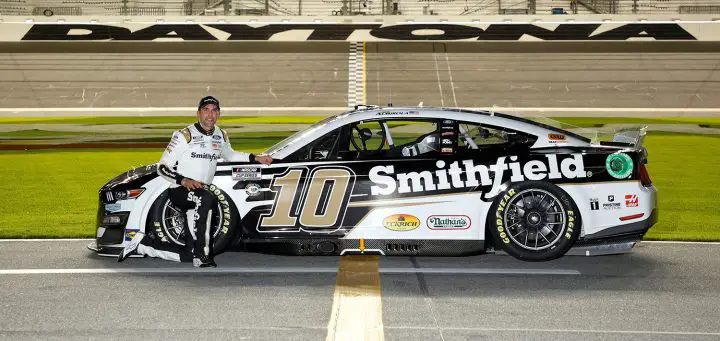 The changes will be effective starting the weekend of June 24th through 25th, 2023, at Nashville Superspeedway.