What initially began as the semiconductor chip shortage soon blossomed into a fully blown supply chain crisis for the automotive industry as a whole, with Ford facing everything from trouble getting door handles for vehicles to a tight labor market. Ford CEO Jim Farley has previously stated that he doesn't seen these issues going away completely anytime soon, though most – including the chip shortage – have improved significantly in recent months. Regardless, new Ford deliveries may soon be impacted by yet another issue – a rail car shortage, according to the Detroit Free Press.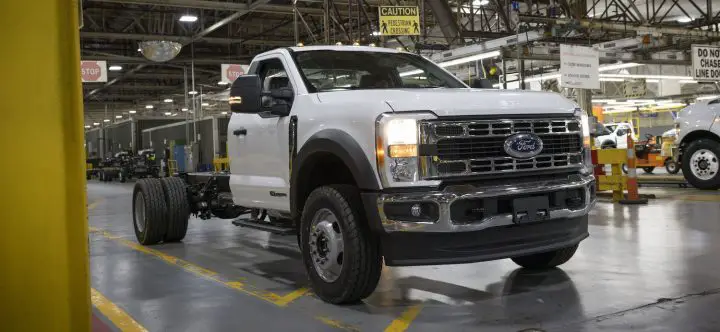 This growing problem is already affecting multiple industries, including food and grain shipments, as well as the automotive business, as approximately 70,000 new vehicles are currently "stranded" and unable to make the trip from assembly plants to dealers. This is affecting Ford rival General Motors in a big way, as that automaker reportedly has thousands of finished Silverado and Sierra pickups parked in the Fort Wayne, Indiana area with no rail cars available to ship them to dealers.
Meanwhile, the Alliance for Automotive Innovation –  which Ford is a member of – has asked the government to step in and help mitigate this looming issue. "For the auto industry, the nationwide freight rail shortage is a major problem," said John Bozzella, CEO of the lobby group. "What to do about it? Because these serial disruptions have the potential to impact the broader economy, we're asking the Surface Transportation Board to intervene and make sure the country has a fully functioning freight rail system."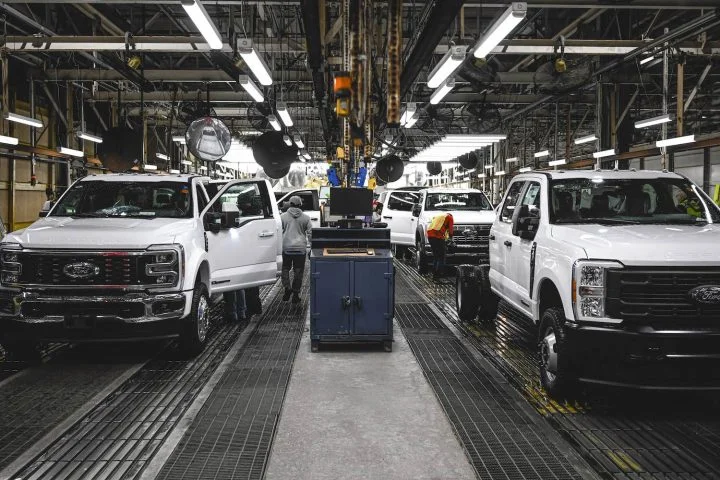 In the meantime, automakers have reportedly reduced their production schedules by at least 50,000 vehicles, which could have a big impact on not only new Ford deliveries to dealers and customers, but also the economy in general. "The trickle-down effect of this reduced production on suppliers and employees is significant," said Surface Transportation Board Chairman Martin Oberman. "The direct impact to U.S.-based suppliers exceeds $350 million. If the direct impact is $350 million to these suppliers, then given the typical multiplier of 11 to 1, the impact on the U.S. economy could easily exceed $3.75 billion."
We'll have more on this situation soon, so be sure and subscribe to Ford Authority for 24/7 Ford news coverage.