In the past few months, more than one study has found that while shoppers are warming up to EVs in general, one of the major sticking points for those consumers is the lack of charging infrastructure, as well as the reliability of existing chargers. Ford is well aware of this fact, which is precisely why it has worked to improve branding to cut down on confusion, joined the National Charging Experience Consortium, and just signed a deal with Tesla to grant Ford EV charging access for owners of Blue Oval models – a move that General Motors and Stellantis have since emulated. Now, the newly released J.D. Power 2023 U.S. Electric Vehicle Consideration (EVC) Study shows precisely why that type of Ford EV charging agreement was needed in the first place.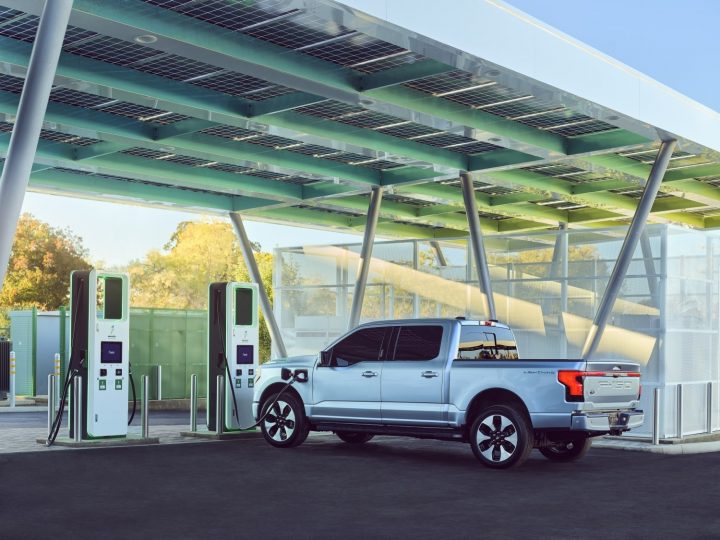 This new study found that while automakers invest billions in electrification and buyer consideration is increasing, charging availability is not keeping pace and remains a big concern among consumers. Charger growth has slowed from 33 percent in 2022 to just 13 percent this year, while 49 percent of the people polled for this study – which totaled 8,136  consumers – said that a lack of charging station availability is their primary reason for not wanting to purchase an EV. This is nothing new, however, as charging infrastructure has been the number one concern among shoppers polled for this study since its inception in 2021.
"With all of these influences shaping today's EV market, the biggest friction point for consideration is the availability of public chargers," said Stewart Stropp, executive director of EV intelligence at J.D. Power. "The growth in public charging isn't keeping pace with the rising number of EVs on the road. While owners are impressed by what automakers are offering, they're also thinking about how, when, and where they'll be able to charge their vehicles away from home. A resounding effort to build out and improve the public charging infrastructure will emphatically increase EV purchase consideration."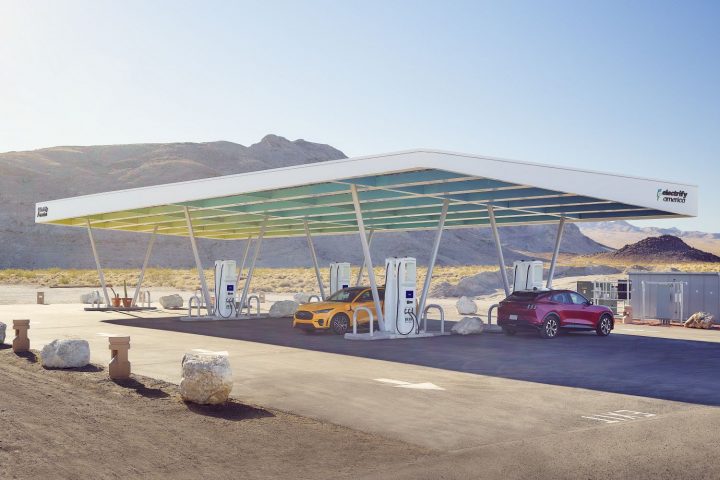 "Most EV owners will say charging is one of the greatest benefits of ownership, because 85 percent of it is done at home," Stropp added. "But it's the exceptional use case – like a vacation road trip – that's holding shoppers back. Proactively taking ownership of the public charging experience is a huge opportunity for automakers to differentiate. The recent announcements by Ford and GM to establish a charging collaboration with Tesla are particularly noteworthy."
We'll have more insights like this to share soon, so be sure and subscribe to Ford Authority for continuous Ford news coverage.