A couple of years ago, voters in Massachusetts voted to approve a "right to repair" law that would create a standardized open access data platform enabling independent repair shops to access that data for diagnostics and repairs with owner permission, rather than manufacturer approval. Since then, right to repair has become a big point of contention among its supporters and opponents, the latter of which includes Ford-backed lobby group Alliance for Automotive Innovation, which tried and ultimately failed to block the law from going into effect. Regardless, the National Highway Traffic Safety Administration (NHTSA) is now telling automakers not to comply with the law, according to Reuters.
The NHTSA sent a letter to automakers instructing those companies to comply with the current federal law addressing this topic rather than the new state law due to conflicts between the two. "NHTSA expects vehicle manufacturers to fully comply with their federal safety obligations," the agency noted in the letter, adding that a malicious person "could utilize such open access to remotely command vehicles to operate dangerously, including attacking multiple vehicles concurrently."
"Open access to vehicle manufacturers' telematics offerings with the ability to remotely send commands allows for manipulation of systems on a vehicle, including safety-critical functions such as steering, acceleration, or braking," the NHTSA warned. "Vehicle manufacturers appear to recognize that vehicles with the open remote access telematics required by the Data Access Law would contain a safety defect."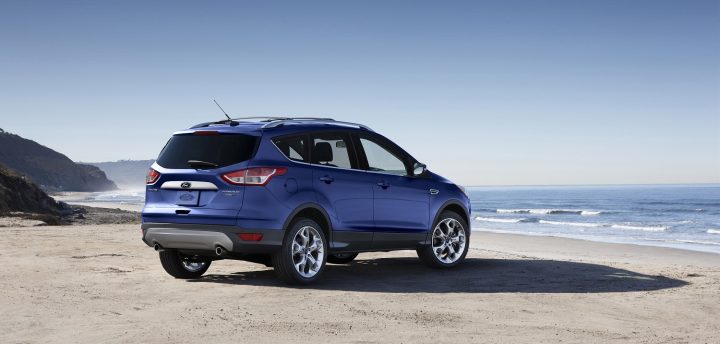 This move is already causing a bit of confusion among all parties involved, with Massachusetts-based repair shops and customers currently hanging in limbo. "Consumers and independent repair shops deserve to know whether they will receive access to vehicle repair data in the manner provided by the law," said Massachusetts Attorney General Andrea Joy Campbell.
We'll have more on right to repair laws soon, so be sure and subscribe to Ford Authority for ongoing Ford news coverage.