As Ford Authority recently reported, two Ford suppliers – Constellium, which manufacturers aluminum products, and Clarios, which makes 12-volt batteries for vehicles – are both facing strikes at their production facilities in Michigan and Ohio, respectively. Both of those companies employ United Auto Workers (UAW) employees and are currently at an impasse in terms of contract negotiations, which promises to be a problem that Ford and its Detroit Big Three counterparts Stellantis and General Motors will also face in the coming months as their UAW contracts are set to expire in September. In the meantime, these two Ford suppliers have seemingly made little progress in their talks with the union, according to Automotive News.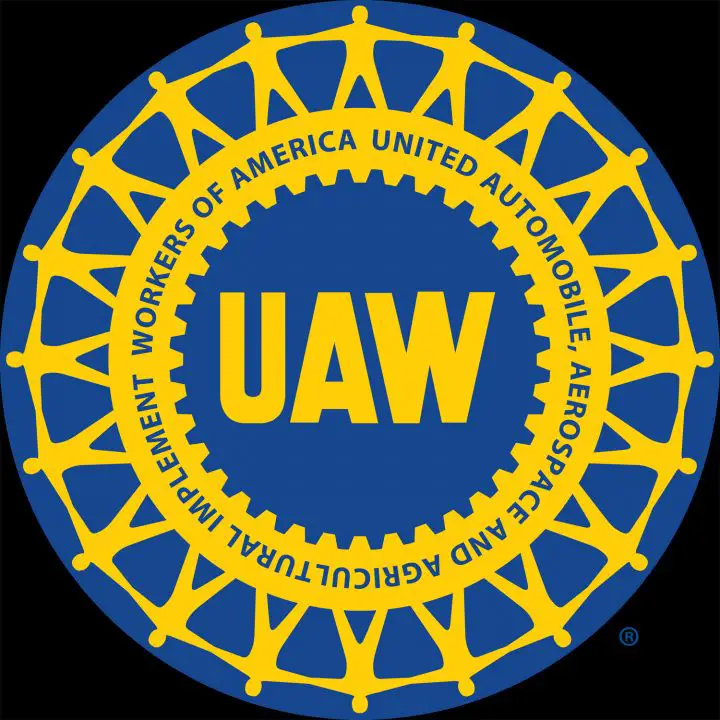 The strike at Clarios' plant in Holland, Ohio began back on May 8th, consisting of 400 workers represented by the UAW Local 12. Last week, the two sides reached a tentative agreement, though it was promptly declined after 76 percent of those workers voted against it. According to the union, it has attempted to schedule another meeting with Clarios management, but to no avail.
"While we have been in contact with the UAW this week, we have not yet agreed to next steps," said Kris Sherman, Clarios director of communications for the U.S. and Canada. "During the past month, we've negotiated in good faith and reached two reasonable tentative agreements that increased wages, accelerated progression to top pay, and increased work life balance for employees and their families. The second tentative agreement, which was fully endorsed by the UAW, was also voted down."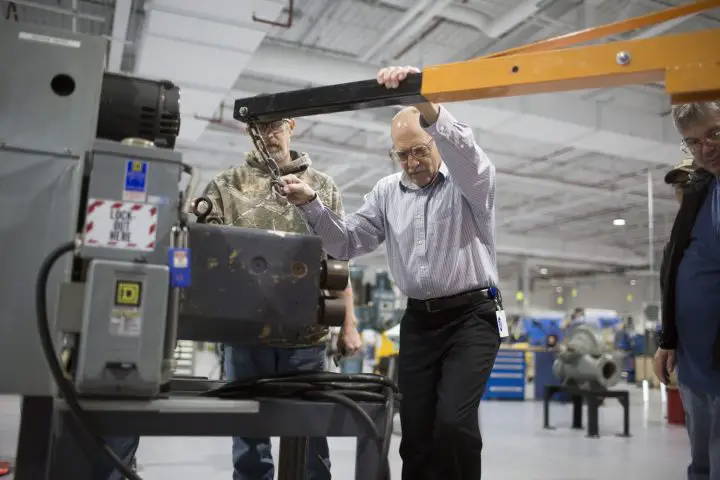 Meanwhile, around 160 UAW Local 174 workers at the Constellium plant in Van Buren Township, Michigan began striking on May 17th over safety and compensation concerns, but despite frequent meetings between those two sides, neither has managed to find common ground. However, a company spokesperson noted that the Constellium is "hopeful that we will reach a mutually beneficial resolution. We continue to expect no disruption in our production and operations."
We'll have more Ford supplier news to share soon, so be sure and subscribe to Ford Authority for continuous Ford news coverage.