As Ford Authority reported last October, the old Commodore Point plant in Jacksonville, Florida – which produced the Ford Model T and was in operation from 1924-1932 – is set to be torn down, despite some efforts from the Jacksonville Historic Preservation Commission to stop that from happening. Ultimately, the old Model T plant has deteriorated to the point where it was determined to be too far gone to repair and/or save, and thus, the preservation commission has been busy collecting construction documents and photos to preserve the memory of the plant before it's demolished. Now, the next step in that process has been completed after the city of Jacksonville issued a permit that will allow it to be torn down, according to the Jax Daily Record.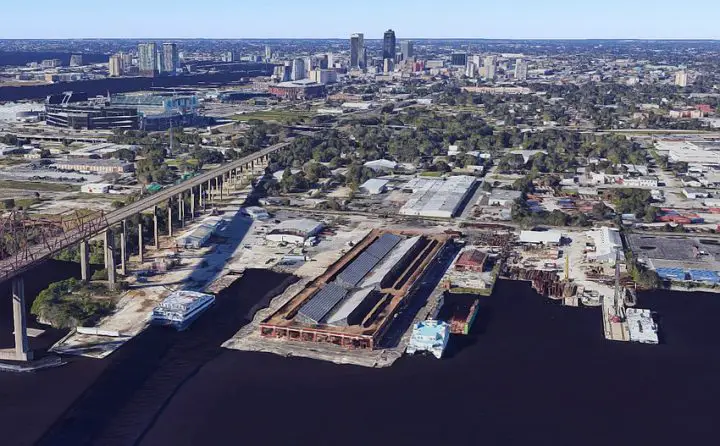 That process will be entrusted to ELEV8 Demolition, which will take down the nearly century-old, 165,025-square-foot building that's located along the St. Johns River under the Mathews Bridge. It's one of roughly 1,000 buildings designed for Henry Ford by industrial architect Albert Kahn, as well as a facility that Ford himself helped plan and operate. FoMoCo utilized the structure into the 1960s, but it's been empty and in a sad state of disrepair for many years at this point.
"Historic sites and properties matter to Jacksonville's people," said Jacksonville Historical Society CEO Alan Bliss.  When historic buildings such as the 99-year-old Ford Motor Assembly Plant building are demolished, we erase another part of the culture, history and life stories that form our Jacksonville."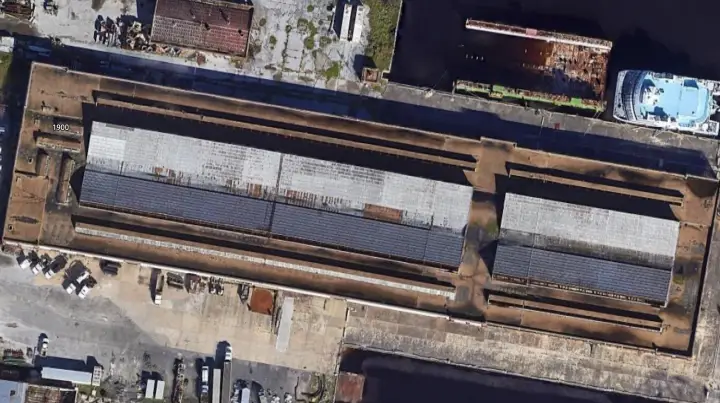 The owner of Commodore Point, Amkin Hill Street LLC, reportedly tried to salvage the old building, but it was deemed structurally unsound. Following its demolition, the company is aiming to lure a U.S.-based shipyard owner to the area with a goal of adding around 300 jobs.
We'll have more on Ford's past and present assembly plants soon, so be sure and subscribe to Ford Authority for ongoing Ford news coverage.