As Ford Authority reported last month, two Ford Bronco owners recently found themselves in a bit of a pickle when they discovered that their axle welds had broken after each used the SUV's Trail Turn Assist feature, which brakes the inside wheel during tight turns, effectively reducing the turning radius of a vehicle. Making matters worse, those owners were denied warranty coverage as each were modified extensively, prompting The Blue Oval to blame the broken welds on those aftermarket parts. This rightfully caused quite a bit of concern among Ford Bronco owners, as this is a vehicle that was designed to be modified from the get-go. Now, Lauren Putnam, Ford's Strategy and Transformation Lead, has provided a bit of an explanation on this hot topic via Bronco Nation that should help clear the air.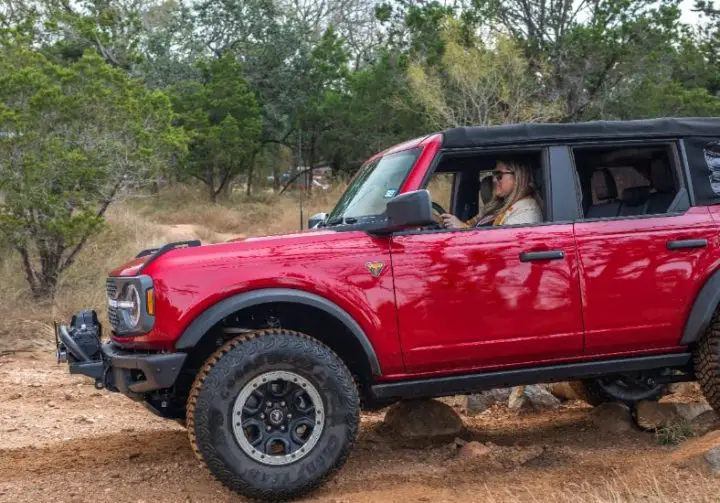 "Ford does extensive durability on all features, Trail Turn Assist included," Putnam said. "Trail Turn Assist is also on other models in the Ford lineup like F-150, which has some of the highest durability and engineering validation standards in the company to be 'Built Ford Tough.' These tests ensure not only durability, but quality and dependability. This same technology is on Bronco and is highly tested to be Built Wild."
"Owners of Broncos who have lifted and upfitted wheels should be cautious when using this feature," Putnam added. "With any modification you run the risk of unintended damage to the stock components and parts. When upfitting parts and specifically tie rods, steering gears, brakes, and other driveline components, it would be more likely that there could be a failure if not appropriately upfitted to the wheel and tire size guide. Things to consider when making modifications are those listed above, lift/clearance, ball joints, and other suspension components."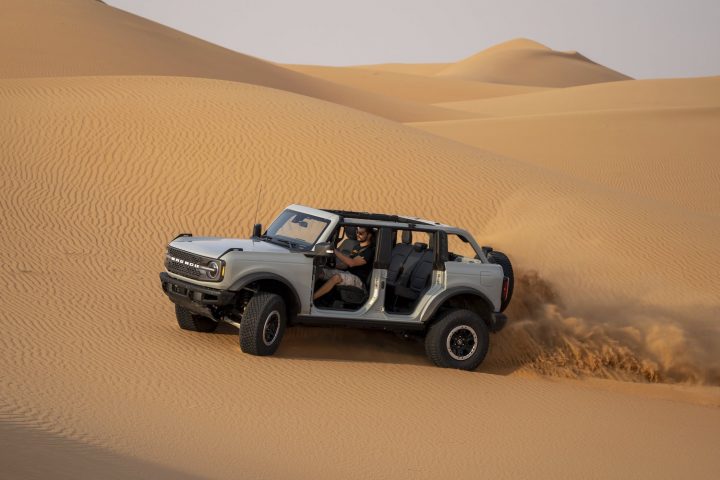 Essentially, the point here is that when adding aftermarket parts such as larger tires or heavier wheels to a vehicle like the Ford Bronco, owners should ensure that they're upgrading every aspect of their suspension along with it – or if they don't plan on doing so, it's best to avoid using Trail Turn Assist. As Ford points out, adding aftermarket parts to the Bronco doesn't necessarily mean that the warranty will be automatically voided, but if those components are determined to have caused damage to the vehicle's stock components, that will be the case.
We'll have more on the Bronco soon, so be sure and subscribe to Ford Authority for more Ford Bronco news and around-the-clock Ford news coverage.