It has been an interesting couple of weeks since Ford formally announced a broad agreement with EV rival Tesla to adopt the North American Charging Standard for current and future vehicles. As Ford Authority has extensively covered, cross town rival General Motors decided to follow The Blue Oval's lead and also switch, and Stellantis is thinking about following suit as well. Additionally, a number of EV charging companies have thrown their support behind the standard too. Now, per Reuters, Rivian has also decided to adopt the standard created by Tesla.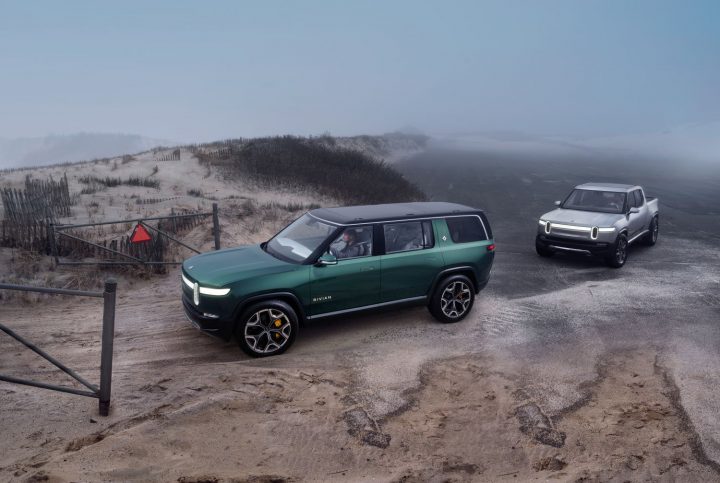 Rivian, in similar fashion to the agreements made by Ford and GM, will have adapters ready for its current EVs some time in 2024. In 2025, its EV lineup will simply come equipped with NACS ports, which would allow the vehicles to charge at any of the Supercharger network's 12,000 stations. This pivot away from CCS is most likely due to an inadequate number of stations around the United States, which Ford executives have previously cited as a major barrier to EV adoption. Car shoppers currently cite EV charging network issues as the main barrier holding them back from buying a battery electric automobile. Rivian had previously announced its intention to build its own charging network, but this latest announcement may indicate that the company has decided not to pursue such an endeavor.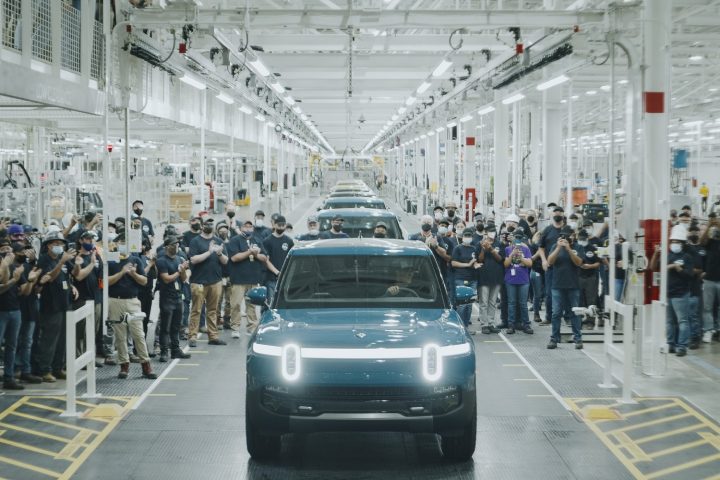 Rivian previously had a relationship with Ford that ended several years ago, after two announcements revealed that the products the EV startup would build for The Blue Oval had been cancelled. Since then, Rivian successfully issued an IPO before Wall Street soured on the company as it struggled to meet its production goals. The Blue Oval sold the vast majority of its shares of the company as their value dropped precipitously through 2022. More recently, Ford CEO Farley said the company's strategy on its van missed the mark due to its overreliance on last-mile deliveries. Rivian currently sells the R1S utility and R1T pickup to retail customers online and through company-owned stores.
We'll have more EV news as it happens, so subscribe to Ford Authority for the latest Ford news updates.