Ford's decision to sign a deal with Tesla that will give its EV owners access to the latter's Supercharger network via a new adapter – and potentially equip its vehicles with both Combined Charging System (CCS) and North American Charging Standard (NACS) ports in the future – has conjured up quite a lot of mostly positive attention, while also prompting General Motors, Stellantis, and Rivian to at least consider following suit. Additionally, two other third-party EV charging companies – EVgo and FLO – also plan to add NACS support as well. Now, SAE International has announced that it will standardize the NACS connector, too.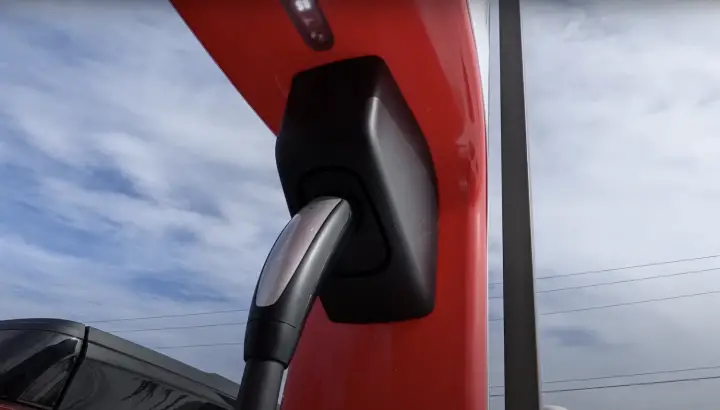 This standardization ensures that any supplier or manufacturer will be able to use, manufacture, or deploy the NACS connector on electric vehicles and at charging stations across North America, and is the next step in establishing "a consensus-based approach for maintaining NACS and validating its ability to meet performance and interoperability criteria," according to the organization, as well as building out a charging network that can be used by all EV owners, regardless of what they drive. SAE intends develop its new NACS connector standard on an expedited timeframe.
"Standardizing the NACS connector will provide certainty, expanded choice, reliability, and convenience to manufacturers and suppliers and, most of all, increase access to charging for consumers," said Frank Menchaca, President, Sustainable Mobility Solutions, an innovation arm of SAE's parent company, Fullsight.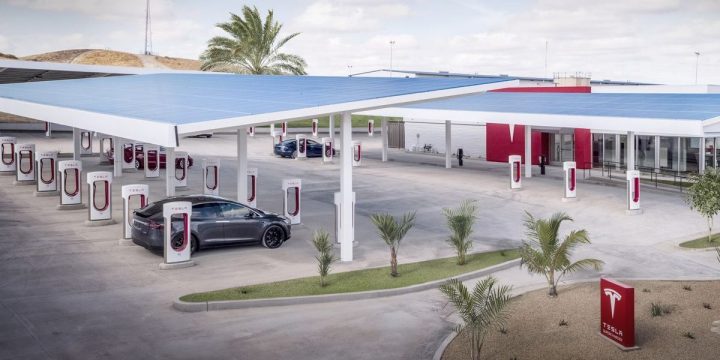 "These efforts will contribute substantially to SAE's commitment to secure, clean, and connected transportation, accessible to everyone," said David L. Schutt, CEO, SAE International. "We're delighted to do our part in aligning the excellent efforts of industry with those of government entities like the Joint Office to advance sustainable mobility on a national level."
We'll have more on the shift to NACS soon, so be sure and subscribe to Ford Authority for continuous Ford news coverage.