In the U.S., the Ford Mustang Mach-E has been a solid seller for The Blue Oval, quickly rising up the sales charts ahead of all of its rivals, save for the Tesla Model Y. However, it's been a different story altogether in China, where the Mach-E has faced a tremendous amount of competition in an EV-hungry market ever since the first example of that crossover rolled off the assembly line in Chongqing back in 2021. As a result, FoMoCo has slashed Ford Mustang Mach-E prices on multiple occasions recently in an effort to make it more competitive, but it seems as if the automaker has even more changes in store, according to Yicai.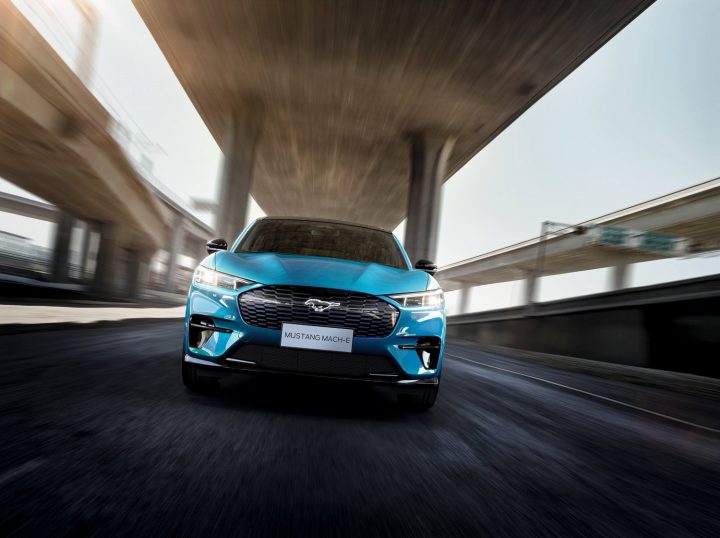 The first notable change involves moving some members of the Ford Electric Mach Technologies (FMeT) sales staff to the automaker's Changan Ford Automobile joint venture, while others may either be asked to voluntarily resign or risk not having their contracts renewed. The idea is to consolidate sales channels, though Changan reportedly rejected the notion of taking on all of Ford Electric Mach Technologies workers, which just launched last September as an independent entity that's focused solely on the development of all-electric vehicles.
FoMoCo will also utilize Changan's new energy vehicle technologies to aid in the product development cycle, but it has no plans to shut FMeT down entirely. "We don't have any plan to terminate FMet's business operations," Ford China said in a statement. "We will steadfastly continue to accelerate electrification in China." Rather, the company will explore ways to consolidate and expand its sales channels in the country.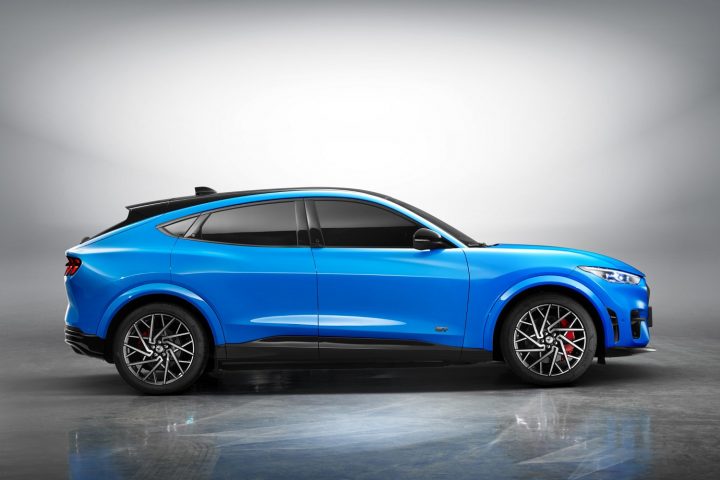 Ford has invested big in the Mach-E in China, even building dedicated stores across the country as it aims to secure share in the highly competitive market. However, the automaker has reportedly only sold a few hundred units of its EV crossover per month since its launch, dipping down to just 33 total in the month of April.
We'll have more on the Mach-E from around the world soon, so be sure and subscribe to Ford Authority for more Mustang Mach-E news and ongoing Ford news coverage.