As Ford Authority recently reported, both Ford and GM recently signed a deal with Tesla that will grant current and future EV owners access to that company's Supercharger network, and Tesla will develop an adapter using the Combined Charging System (CCS) standard to interface with its V3 Superchargers, while all existing Ford EV owners will receive NACS (North American Charging Standard) adapters and future models may support both standards. This move effectively expands EV charging coverage for Ford and GM models by a significant margin in quick fashion, and as such, has attracted quite a bit of praise, though also some criticism from CCS supporters. However, there is one potential caveat to all of this – Tesla chargers must include the CCS charging standard connection if the company wants to be eligible for federal subsidies, according to Reuters.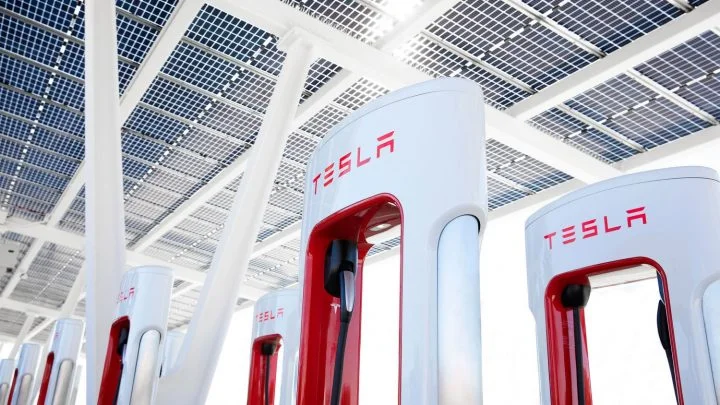 This news comes straight from the White House, which is looking to dole out $7.5 billion in subsidies to build new high-speed chargers along roughly 7,500 miles of busy highways in an effort to beef up infrastructure. The goal here is to ensure that all EVs can use any publicly-funded charging station across the U.S.
"Earlier this year, we developed minimum standards to ensure publicly funded EV charging is accessible, reliable, and affordable for all drivers, and we required interoperability to promote competition," White House spokesperson Robyn Patterson said in statement to Reuters. "Those standards give flexibility for adding both CCS and NACS, as long as drivers can count on a minimum of CCS. More drivers having access to more high-quality charging – including Tesla Superchargers – is a step forward."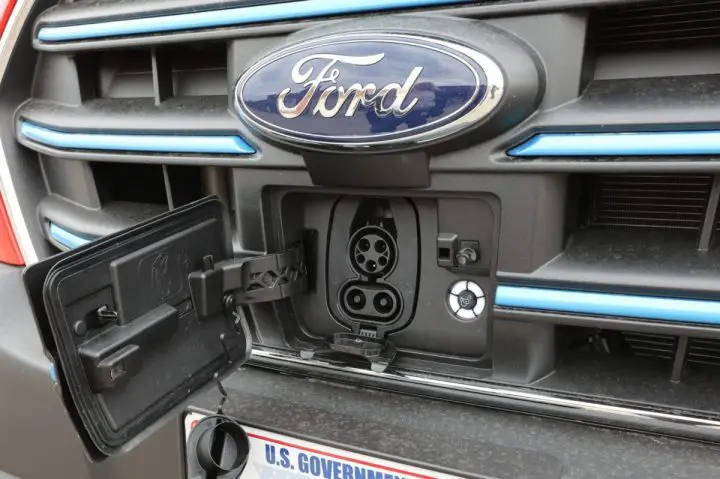 It's possible that Tesla Superchargers may only need CCS adapters to meet these federal charging regulations, which could be an easier task to complete than redesigning or modifying existing chargers. Regardless, the deals reached between Tesla, GM, and Ford mean that more than 60 percent of the current EV market will have access to the company's NACS chargers, regardless.
We'll have more on this soon, so be sure and subscribe to Ford Authority for continuous Ford news coverage.