As Ford Authority previously reported, the 2024 Ford Explorer is set to receive a mid-cycle refresh that follows the crossover's total redesign for the 2020 model year. This forthcoming update is expected to bring about some styling changes inside and out, and thus far, Ford Authority has spotted both an ST and Timberline prototype out and about, along with the model's revised interior design. While many details regarding what changes we can expect from the 2024 Explorer remain unclear, we are pretty sure that it won't be anything like what the satire site The Onion has predicted, however.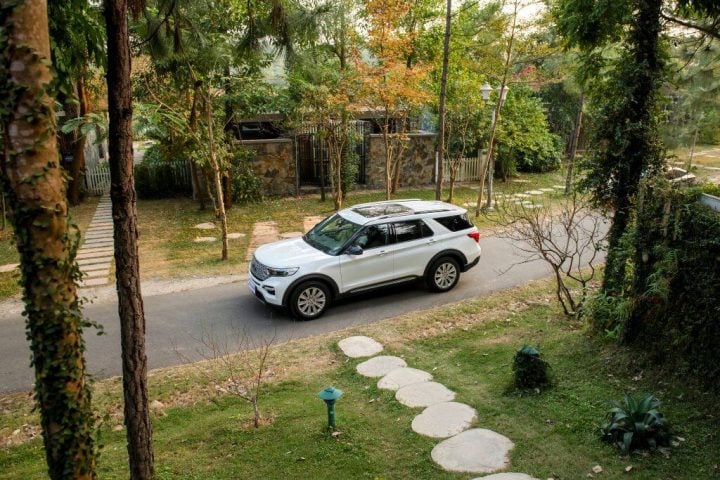 That something is a massive version of the crossover that takes up all four lanes of a road, which is a comical and obviously unfeasible idea, but this is satire, after all. "Our all-new 2024 Ford Explorer 4XLT offers premium interior flexibility at a reasonable price point, boasting a 10L 16-cylinder engine, 2,700 horsepower, and seating for up to 35," "said" CEO Jim Farley in an obviously fake press release.
"Based on purchasing trends, we at Ford understand that for our customers, bigger is better. They want more seating, more cargo space, and more security for passengers. We've heard them loud and clear, and the 4XLT is the widest vehicle in its class by three lanes, yet still handles like a much smaller two-lane vehicle. You'll have ample leg room to stretch out in one of the 10 rows of seats, and with a fuel efficiency of 1 mpg in the city and 2 mpg on the highway, the SUV is ideal for drives in cities and towns, where the rugged drive system easily adapts to medians and sidewalks."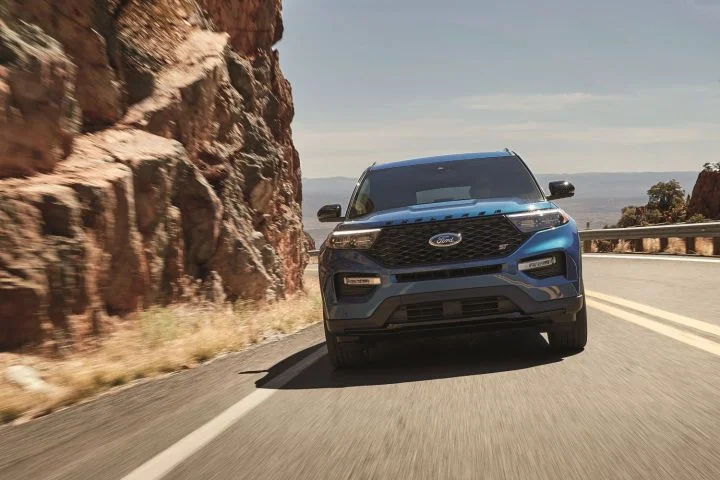 The Onion adds that the Explorer 4XLT "demonstrated its handling and off-road suspension as it easily drove over a dozen women pushing strollers." Clearly, this is not real – if one couldn't tell by now – but it is an obvious dig at the sheer size of vehicles that Americans prefer these days, which has received its fair share of criticism from those that don't need or want such large modes of transportation, nor understand why other people do. Regardless, it's a funny read and a clever poke at that particular trend, at least.
We'll have more on the 2024 Ford Explorer soon, so subscribe to Ford Authority for the latest Ford Explorer news and comprehensive Ford news coverage.