The Ford Fiesta is a fun little vehicle, and every so often, a particularly interesting example crosses the auction block. For example, Ford Authority recently covered this 2015 Fiesta SE with a beefed up ST powertrain for sale, and another multicolored Fiesta with a heavily modified – and fully functional – air suspension, along with the only 2011 Fiesta ever painted in Liquid Blue. This week The Autopian caught wind of a very special 2011 Ford Fiesta for sale on Craigslist, and this one has some serious curb appeal, thanks to its ludicrously short wheelbase.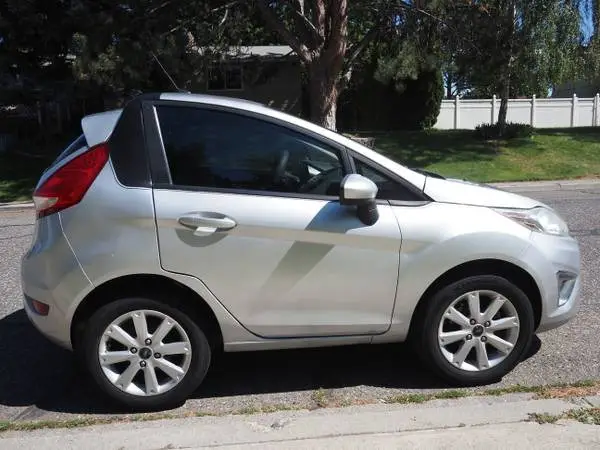 At first glance, it's difficult to comprehend that this vehicle is even real, as it looks like it could be the product of digital photo manipulation, but this two-door 2011 Ford Fiesta is very real and is looking for its next owner. The seller notes that the Fiesta underwent the chopping procedure 11 years ago, as it was initially halved to make it the perfect vehicle to be towed behind an RV, for which it is the perfect vehicle – "small, light, short, and has a standard transmission," as described by the seller. It's had three feet removed from its length, making it approximately 10 feet long.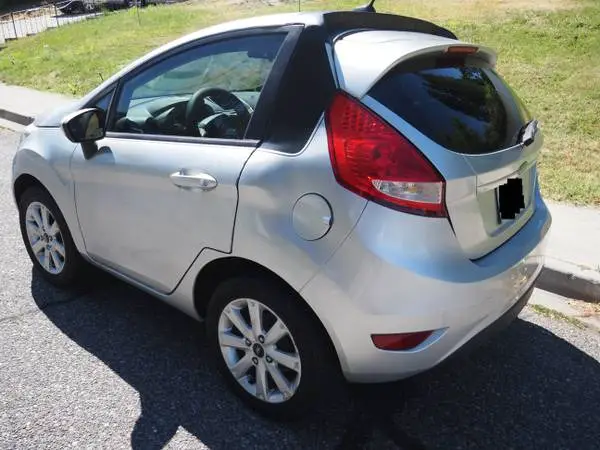 Clearly, it's seen a lot of drivetime since then, as the odometer currently reads 59,300 miles. The seller says that this strange pint-size Fiesta is "a fine car for in-town driving," where it averages just under 32 mpg, thanks to its serious weight reduction. Under the hood, it harnesses a 1.6L I4 capable of 120 horsepower and 112 pound-feet of torque, mated to a manual transmission.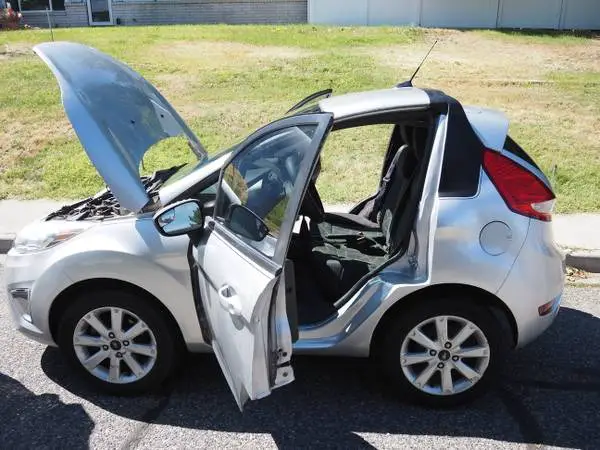 Potential buyers should note that this vehicle does have a salvage title, and as such, it doesn't have functioning ABS, airbags or traction control. Aside from that, the seller says that the liftgate latch does need replacing, but the vehicle is in otherwise excellent condition.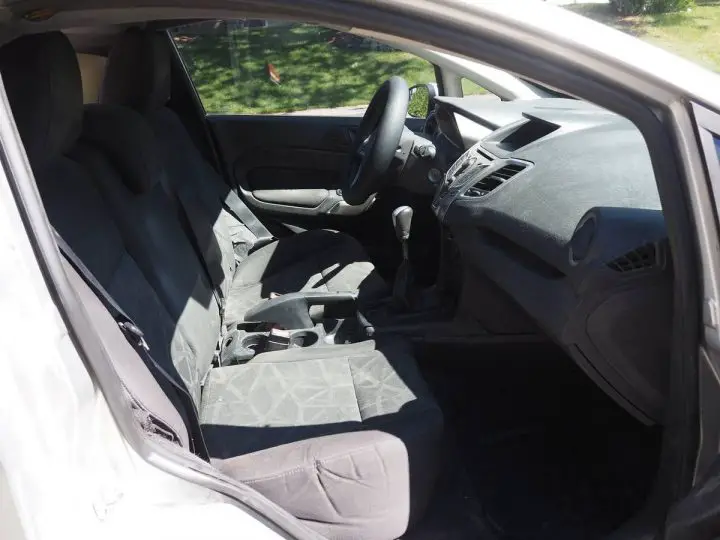 Also of note is the memetic history of this 2011 Ford Fiesta. It appeared on the Reddit community known as "Awful Taste But Great Execution," sparking quite the discussion across the Internet. On its listing, the seller encourages potential buyers to search for "squished Ford Fiesta" for more information about its status as an online oddity. And for just $5,100, you can be the next owner of this living, driving meme.
Subscribe to Ford Authority for the latest Ford Focus news, Ford Fiesta news, and ongoing Ford news coverage.