Times have been tough for everyone involved in the automotive industry over the past few years, with supply chain issues leading to production cuts and record high prices in both the used and new vehicle market. Things have begun to turn the corner somewhat over the past few months, with production slowly ramping back up and prices starting to decline, but it's clear that the mere act of buying a vehicle is more challenging than in year's past. Thus, it's also no surprise to learn that U.S. car buying satisfaction declined in 2022, according to new data from Cox Automotive.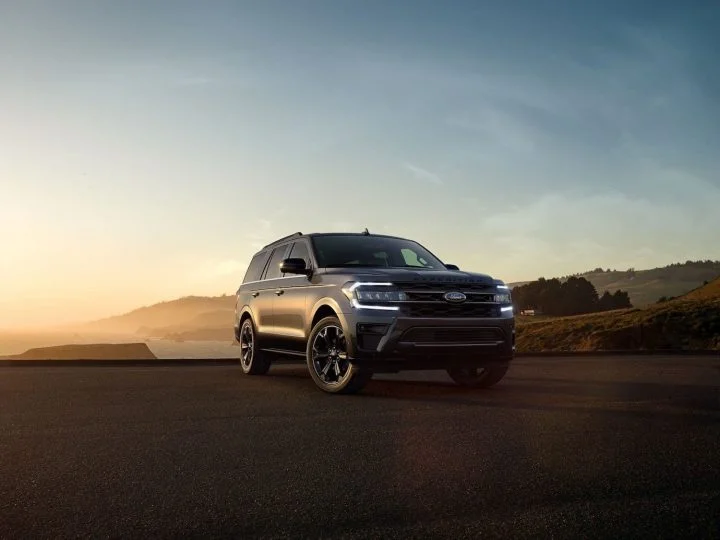 The newly released 2023 Cox Automotive Market Insight & Outlook (CAMIO) report leans on data from the 2022 Car Buyer Journey Study, which surveyed 10,000 consumers who were in the market for a vehicle in 2022, as well as dealers. Ultimately, the study found that 61 percent of all vehicle buyers in 2022 were highly satisfied with the process, which is down from 66 percent in 2021 and 72 percent in 2020. U.S. car buying satisfaction for new vehicles dropped just a tad, to 70 percent from 71 percent last year, while satisfaction among used vehicle buyers fell from 65 percent to 58 percent.
According to Cox Automotive, there were three main driving factors behind this decline in satisfaction – the amount of time consumers spent buying a vehicle increased by 18 percent, while inventory proved scant and prices were far higher than most expected, leading many to spend more than they initially intended to.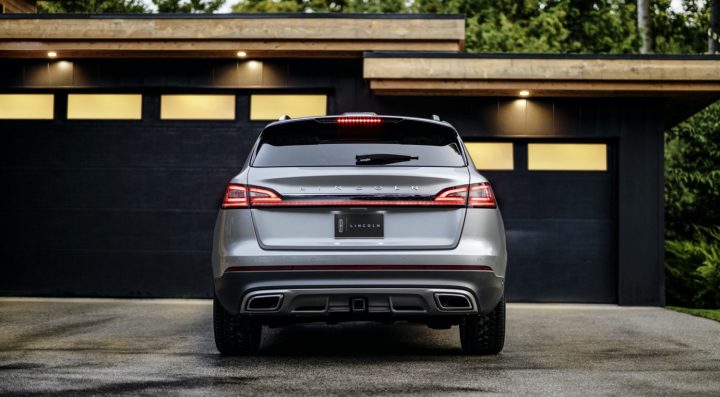 Looking forward, it seems as if car buying satisfaction could improve in 2023, given the fact that prices are expected to continue to fall. FoMoCo has also been ramping up production of some of its more popular models including the Ford Transit van, the Ford Bronco Sport, and Ford Maverick, while inventory levels of the Ford Explorer crossover and Ford F-150 pickup have also increased since last year.
We'll have more automotive insights like this to share soon, so be sure and subscribe to Ford Authority for 24/7 Ford news coverage.