Yesterday, the Department of Energy announced a $9.2 billion conditional loan from its Advanced Technology Vehicles Manufacturing program aimed at helping Ford EV joint venture BlueOvalSK fund construction of the Ford BlueOval SK Battery Park and BlueOval City plants, which are expected to come online in 2025. The three facilities are a key part of The Blue Oval's goal to scale EV production to two million vehicles annually by 2026. But the loan came under fire today by UAW President Shawn Fain, who pilloried the plan due to its lack of stipulations on labor, per a report from Reuters.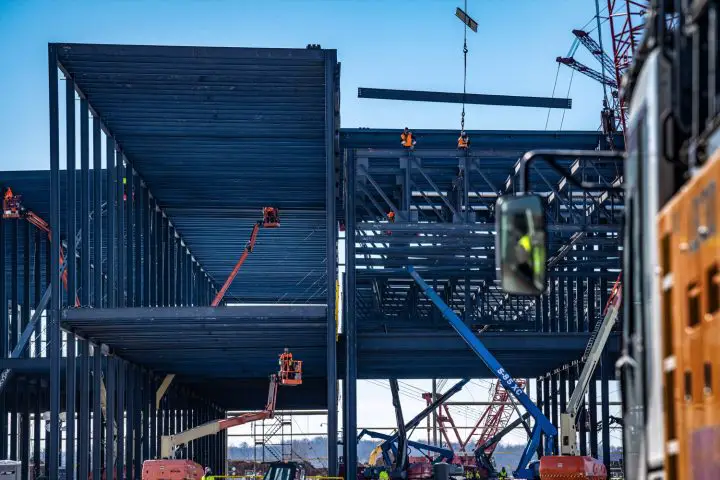 The UAW leader denounced the loan over "no consideration for wages, working conditions, union rights or retirement security" and labeled it a "giveaway," per the publication. "Why is Joe Biden's administration facilitating this corporate greed with taxpayer money?" he added. This is the latest in a series of incendiary comments from Fain and the UAW, who are gearing up for contract negotiations with Ford, GM, and Stellantis as early as next month. Aside from an end to tiered wages and a revival of cost-of-living adjustments, Ford EV joint venture projects will likely be a source of friction between the union and the automaker, as the company has not explicitly endorsed any UAW presence at either of the three upcoming plants in Kentucky and Tennessee. Fain has previously said that he will call a strike if necessary and that he wants the plants to be organized.
Ford offered a statement to Reuters, saying it "expects that BlueOval SK will pay competitive wages and benefits to attract and retain the workforce needed to build high-tech batteries" and added that workers "will be able to choose whether they organize, a right that Ford fully respects and supports."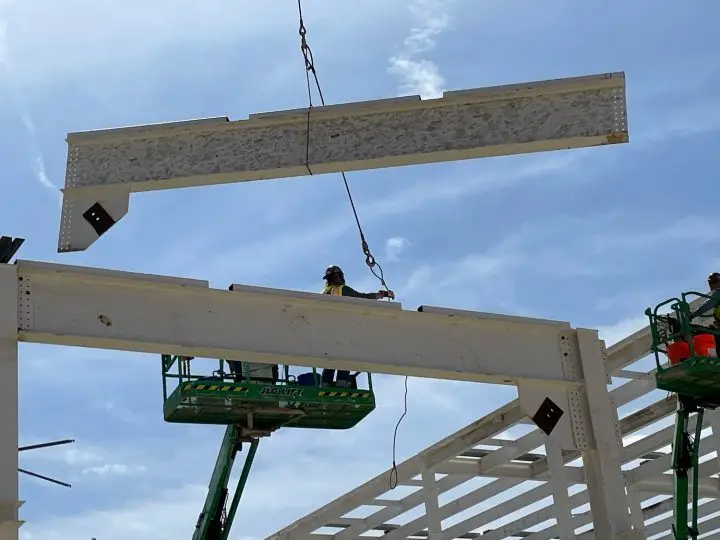 The Ford EV joint venture BlueOvalSK is a partnership between the automaker and SK Innovation. The original announcement stated that Ford was spending $7 billion on plant construction, with SK contributing about $4 billion towards the project. BlueOval City is expected to produce the next-generation Ford F-150 Lightning beginning in 2025, although the company did not explicitly say which pickup will come out of the plant. BlueOvalSK Battery Park will be solely dedicated to manufacturing batteries. Last year, the Department of Energy awarded $2.5 billion to General Motors for EV production projects through the same program.
We'll be keeping tabs on the Ford EV pivot and everything it entails, so subscribe to Ford Authority for the latest Ford news updates.