Ford – which has more United Auto Workers (UAW) union employees in its ranks than any other automaker – is facing an entirely new era in that regard as the later works to unionize future EV and EV battery plants such has BlueOval City and BlueOval Battery Park Michigan. Just a couple of months ago, Shawn Fain unseated former UAW president Ray Curry in a hotly contested runoff election, immediately promising to utilize more aggressive negotiation tactics with automakers, which we've seen at work with two union-represented Blue Oval suppliers already on strike, while another – Webasto – just voted to join the UAW as well. Now, the union has revealed its top issues of concern ahead of its forthcoming contract negotiations with the Detroit Big Three automakers, according to CNBC.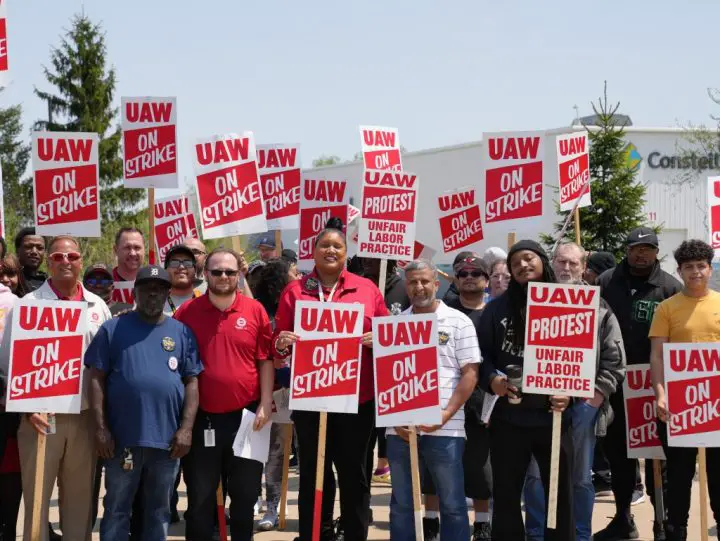 Eager to take a hard line with automakers and warning that possible strikes and labor shortages could very likely occur, the United Auto Workers union is looking for stronger job security amid the transition to electric vehicles, the end of a "grow-in" or tiered pay systems that result in different workers receiving different wages and benefits, and the return of a cost of living adjustment that was eliminated during the Great Recession.
Fain noted that the "union will not accept any concessions" when its comes to its negotiations with Ford, Stellantis, and General Motors, talks that are set to begin in July. The union's current four-year contracts with the Big Three are set to expire this September, though this time around, things may look a little different than in the past. "I want to be clear on this, and I know this might sound crazy, but the choice of whether or not we go on strike is up to the Big Three," said UAW Secretary-Treasurer Margaret Mock during a virtual union town hall. "We are clear about what we want."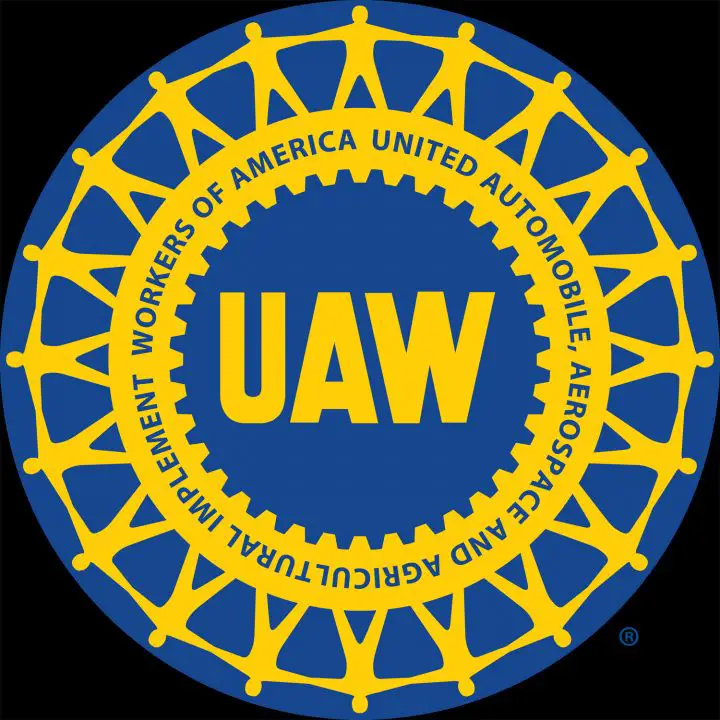 While the UAW typically targets one automaker to negotiate with first, setting the table for the other two to follow suit, Fain hinted that this year "may be different," though he didn't provide any specifics on that topic. "Here's what you can expect from us – no more bargaining in total secrecy behind closed doors," Fain said. "We're going to be organizing national days of action in plants all around the country … showing the companies that we're not playing around, that we mean business."
We'll have more on the UAW's negotiations with Ford soon, so be sure and subscribe to Ford Authority for 24/7 Ford news coverage.