Times are certainly changing in the automotive industry, with automakers investing heavily in electrification and preparing to open numerous new production facilities – plants that the United Auto Workers (UAW) union is working to organize. As Ford Authority reported back in March, newly elected UAW president Shawn Fain has promised tough upcoming contract negotiations with GM, Stellantis, and Ford – the latter of which has the most union-represented workers of any automaker, which we've already seen in action with strikes affecting Ford suppliers Clarios and Constellium, while another – Webasto – just voted to join the UAW as well. Now, the union has released a rather scathing video outlining its demands and taking aim at executives such as Ford CEO Jim Farley.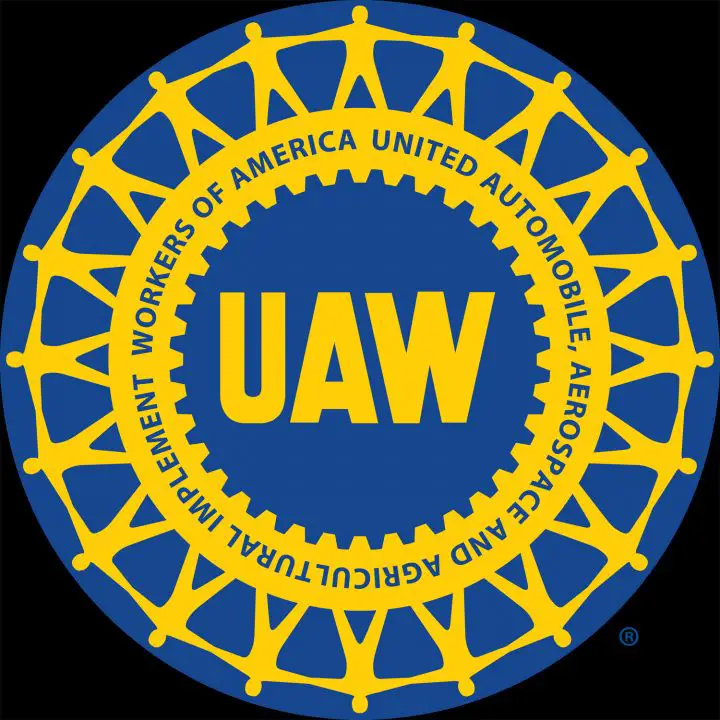 The video kicks off by highlighting the profits that each of these three automakers raked in last year. "The Big Three have collectively amassed so much money in North America profits over the last ten years, they could have bought every NBA team, every MLB team, and every NHL team, and they would still have $50 billion dollars left over," said UAW President Shawn Fain.
The union also takes aim at the CEOs of each of these companies, noting that each of them has earned millions following sacrifices the UAW made in 2009 during the recession. "Big Three executives have lavished themselves with fat salaries while auto workers continue to live paycheck-to-paycheck, and can't even keep up with inflation," said UAW Vice President Rich Boyer said. "Remember that the next time you hear them say 'we are family.' We are not family. Our members do the work that generates these profits," added Vice President Mike Booth. "The companies depend on this work to make their billions."
As far as what the union plans to ask automakers to give up in upcoming negotiations, it's clearly focused on increasing wages across the board, as well as ensuring members have job security as the industry moves toward electrification. "We are clear about what we want," said UAW Secretary-Treasurer Margaret Mock. "We want to end tiers that have been eating away at our union and causing undue hardship for thousands of our members hired since 2007. We want COLA to be re-established so that our wages can keep up with inflation. We want strong job security guarantees that protect our work, families, and communities."
We'll have more on these upcoming negotiators soon, so be sure and subscribe to Ford Authority for 24/7 Ford news coverage.