Aside from issuing recalls, the National Highway Traffic Safety Administration (NHTSA) routinely investigates potential problems with vehicles that may not necessarily be fixed by those recalls, and in some cases, prompt lawsuits from owners. This was true recently of the Ford Explorer and its well-publicized exhaust leaks, along with a pair of recalls related to vehicle rollaway risks. Now, the NHTSA has opened another investigation into a different Blue Oval model – this time, the 2020-2021 Ford Escape.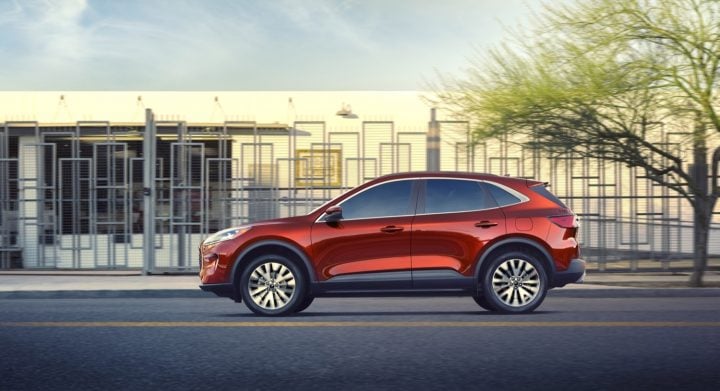 The investigation aims to secure more information on a door check arm attachment point failure that could affect an estimated 346,071 2020-2021 Ford Escape crossovers. According to the organization, spot welds in the check arm attachment points within the front door assembly may fail, which can result in the door not opening or closing properly. It could also reportedly cause the door to remain open at least slightly when the vehicle is in motion.
The NHTSA decided to open an investigation into this matter after receiving a total of 118 complaints via its Vehicle Owner Questionnaires (VOQs) – 25 of whom reportedly suffered minor injuries as a result of the issue, while one case involved property damage as well. Many of these owners reportedly heard a popping noise when opening the door, which is apparently an indication that the door check bracket has begun to separate itself from the door.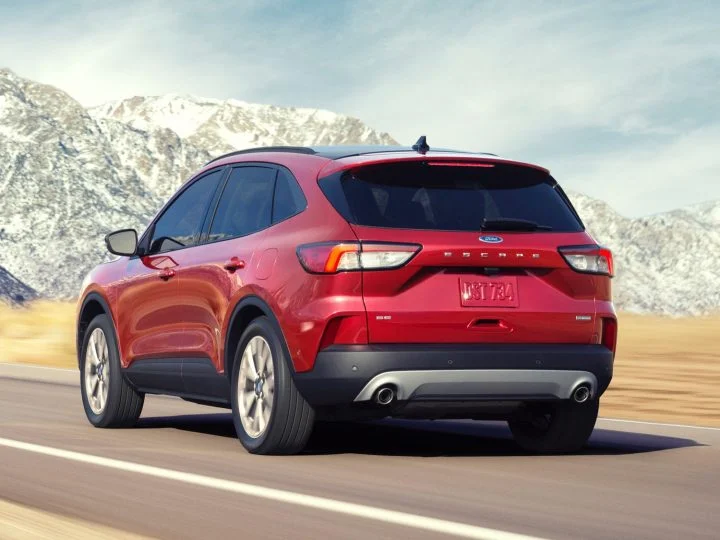 Continuing to use the door after the problem begins to develop can reportedly lead to a dislodged door check, which can ultimately lead to the door failing to latch when it's closed, and it could also prevent the door from opening or even opening inadvetantly when the vehicle is in motion. For now, the NHTSA is in the preliminary investigation phase, which seeks to determine whether or not this defect creates an unreasonable risk to highway safety before more drastic measures are taken.
We'll have more on this investigation soon, so be sure and subscribe to Ford Authority for more Ford Escape news and 24/7 Ford news coverage.