The sixth-generation Ford Bronco faced serious challenges from the day it launched amid a pandemic and some of the worst supply chain conditions in automotive history, coupled with supplier quality problems to boot. Throw in high demand for the reborn SUV, and it's been somewhat difficult to purchase one for the past few years. While the supply chain, in general, has improved this year, the 2023 Ford Bronco is still facing some lingering constraints – though no new ones, at least, and it received another round of price increases earlier this week to boot. However, some 2023 Ford Bronco trims – chiefly, the pricier ones – are currently easier to obtain, according to Bronco Nation.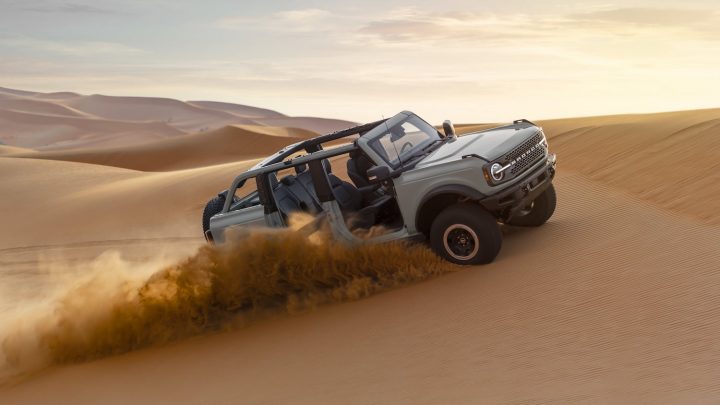 As has long been the case, the most recent constraints facing 2023 Ford Bronco customers are things like the molded-in color hardtop, Sasquatch Package, and Lux Package, which have been difficult to obtain since the SUV launched back in 2020 for the 2021 model year. However, there is also some surprising data worth lulling over as well – both the two- and four-door Badlands and Wildtrak trims are the easiest to get at the moment, in fact.
What's particularly interesting about this news is the fact that the two-door Bronco in any guise has historically been hard to get, thanks to the fact that it's only sold with a hardtop and not a soft top. The same goes for the Badlands and Wildtrak trims, which have long been two of the more popular choices among shoppers – in fact, FoMoCo offered Wildtrak order holders a $2,500 incentive to switch to another trim just a few months ago.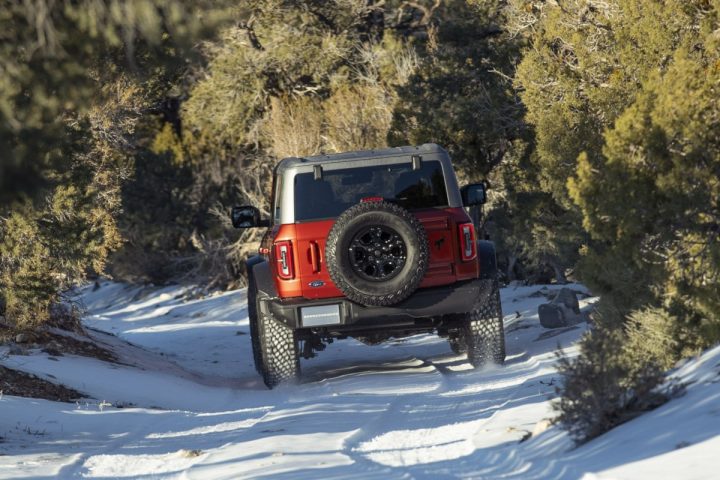 Things have clearly changed since then, and two-door production capacity has seemingly improved substantially since it stood at just 15 percent of total production recently. However, this doesn't apply to every trim level, as the Heritage models, in particular, are still facing delayed scheduling and production – no matter how many doors one opts for.
We'll have more on the latest Bronco supply constraints soon, so be sure and subscribe to Ford Authority for the latest Ford Bronco news and comprehensive Ford news updates.