Over the first half of the year, with supply chain conditions improving, we've seen most Blue Oval models enjoy a sharp increase in production numbers. That list includes the refreshed 2023 Ford Escape and Lincoln Corsair crossovers, both of which faced a software issue early in 2023, only to bounce back as production quickly ramped up once that problem was resolved. However, not every FoMoCo product has seen a ramp up in production this year, and in fact, 2023 Ford Explorer production decreased by a significant margin in June, according to the automaker's latest sales report.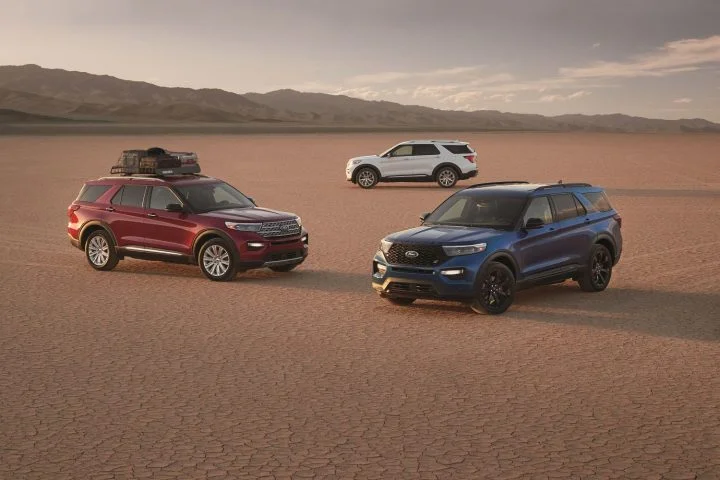 2023 Ford Explorer production at the Chicago Assembly plant plunged from 19,990 units in May to just 9,253 in June, which is a significant drop of 10,737 units, or nearly 54 percent. What makes this particular decline unusual is the fact that Explorer production has remained far higher through each of the first six months of the year – coming in at 24,159 in January, 19,957 in February, 21,648 in March, and 15,586 in April, while year-to-date totals stand at 110,593 as of the end of June.
It's unclear why, exactly, the 2023 Ford Explorer suffered such a massive decline in production last month, though it is worth noting that a refreshed version of the long-running model is due to debut soon, for the 2024 model year. Thus far, Ford Authority has spotted a host of 2024 Explorer prototypes driving around – many without any semblance of camouflage covering their flanks.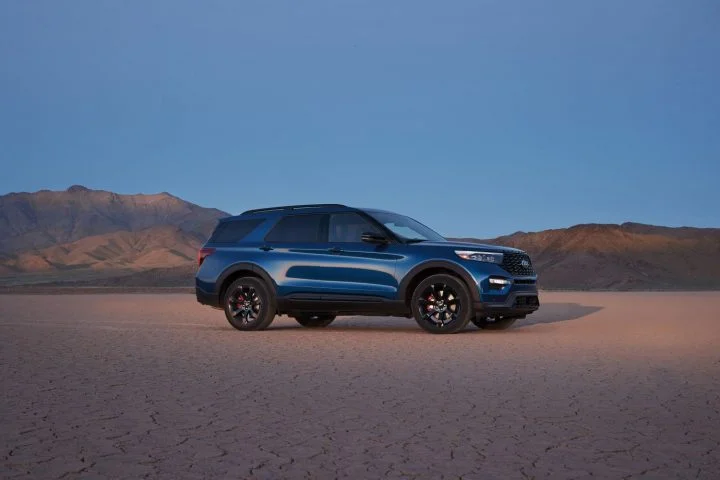 It's also worth noting that The Blue Oval has begun pausing production of select models when it discovers quality issues, as has been the case with not only the Escape and Corsair, but also the redesigned 2023 Ford Super Duty and the S650 generation 2024 Ford Mustang, both of which were temporarily held up on the assembly line after quality issues were discovered during the early production process.
We'll have more production numbers to share soon, so be sure and subscribe to Ford Authority for the latest Ford Explorer news, and continuous Ford news updates.